Bibi Returns as PM of Zionist Regime's Most Far-Right Cabinet
The Zionist regime's parliament has sworn in Benjamin Netanyahu as prime minister, inaugurating the regime's most far-right, religiously conservative cabinet in history.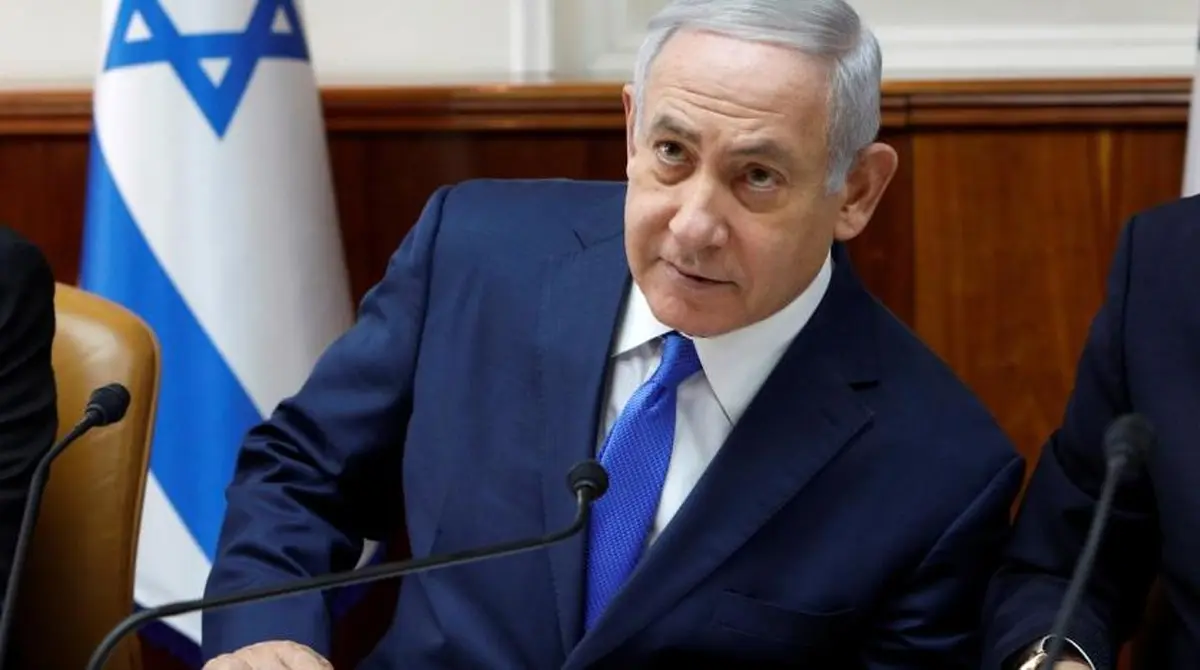 Netanyahu, 73, took the oath of office on Thursday, moments after the Israeli regime's parliament, or Knesset, passed a vote of confidence in his new government. Of the parliament's 120 members, 63 voted in favor of the new cabinet, with 54 votes against it.
His swearing-in marks a personal return to power and the arrival of a cabinet that has sparked fears among Palestinians as well as left-wing Israelis. His cabinet has promised to expand illegal settlements in the occupied West Bank and pursue other anti-Palestinian policies, Al Jazeera reported.
Netanyahu, who was prime minister between 1996 and 1999, and then between 2009 and 2021, addressed a session of the Israeli parliament, or Knesset, ahead of the vote.
Netanyahu, along with his coalition partners, has a majority in the Knesset. He was heckled during his speech to the Knesset, with opponents chanting that he was "weak".
The Israeli regime is heading in a "very dangerous direction", left-wing Knesset member Ofer Cassif told Al Jazeera from a protest outside the parliament, adding that the new government's arrival would mark Israel as a "fully-fledged fascist state".
"The international community must be aware of that and act upon it," Cassif added.
The make-up of the new cabinet is likely to further inflame relations with the millions of Palestinians who live under Israeli occupation.
Palestinians have already faced their deadliest year since 2006, according to the United Nations, after the Israeli regime's outgoing government launched an offensive in Gaza in August, as well as near-daily raids in the West Bank that have led to dozens of killings and arrests.