Iran's trade down to 50 percent as coronavirus slams
"Iran can export to Venezuela its needed goods such as foodstuff, consumer and hygienic goods, and medicines," the Director General for Europe-U.S. Office of Iran's Trade Promotion Organization of Iran told ILNA.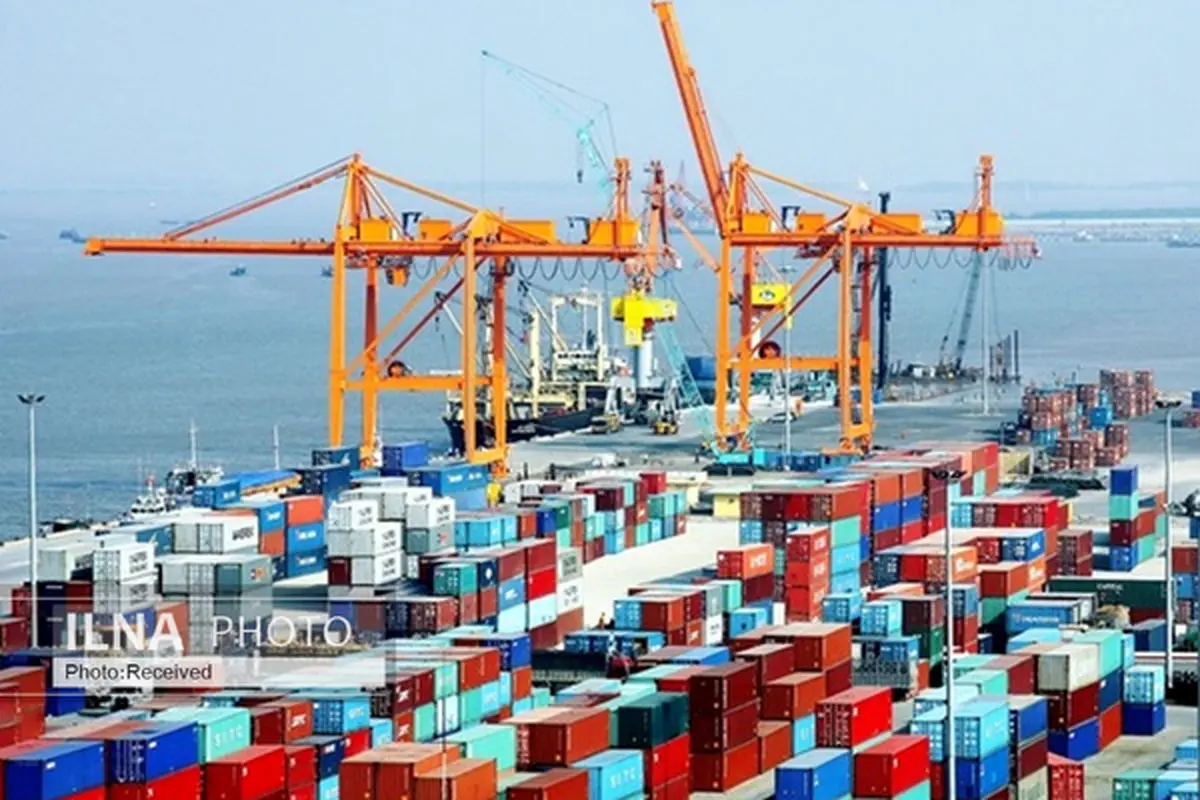 In an exclusive interview with ILNA news agency correspondent, Behrouz Olfat confirmed that but it depends on settling the payment which seems the problem is getting resolved.
Iran and Venezuela enjoy a high level of diplomatic ties and are strategic allies, as both countries strongly oppose US imperialism.
In a congratulatory message on Venezuela's Independence Day, President of Iran Hassan Rouhani called for the enhancement of strategic interaction between Tehran and Caracas.
Referring to the decline of Iran's trade with Europe, he said "After the U.S. unilateral pull out of the JCPOA, we have seen sharp dropped and the main reason was the economic structures and activities of European enterprises have been affected strongly."
"European officials always said that they were doing their best to encourage European companies to retain their trade exchanges with Iran but they have not even given any guarantee for its implementation."
The economic activist confirmed "In European countries, governments have no major roles in the economy as almost 98 percent of their economies are run by the private sectors and the governments have little to do."
"So in practice, European companies have lowered their trade with Iran significantly and some of agreements and contracts were halted or suspended," Behrouz Olfat added.
Referring to the efficiency of Europe's financial mechanism "INSTEX", he said "This mechanism was unable to save Iran's trade with Europe and it actually did not meet expectations."
Answering to question about the effect of Coronavirus pandemic on Iran trade, the Iranian official added that despite the pandemic, Iran's trade with Europe has improved slightly in the first quarter of 2020 but the virus's negative impact on Iran's trade has been between 40 to 50 percent.
"Iran's trade with the U.S. has been totally affected by the sanctions but Iran's trade with other countries in the American continent like Brazil and Venezuela has grown positively especially with Venezuela which is rising significantly," he stressed.
Behrouz Olfat said that Iran's trade, especially with Venezuela, is growing this year. In recent weeks, Iran has deployed six shipments of gasoline and foodstuff to Venezuela in defiance of the US sanctions.
END
endNewsMessage1