Iranian parliament delegation to visit Syria
A delegation from Iran's Parliament National Security and Foreign Policy Commission will depart for Syria tomorrow to confer with Syrian officials on the recent US-led airstrikes on the Arab country.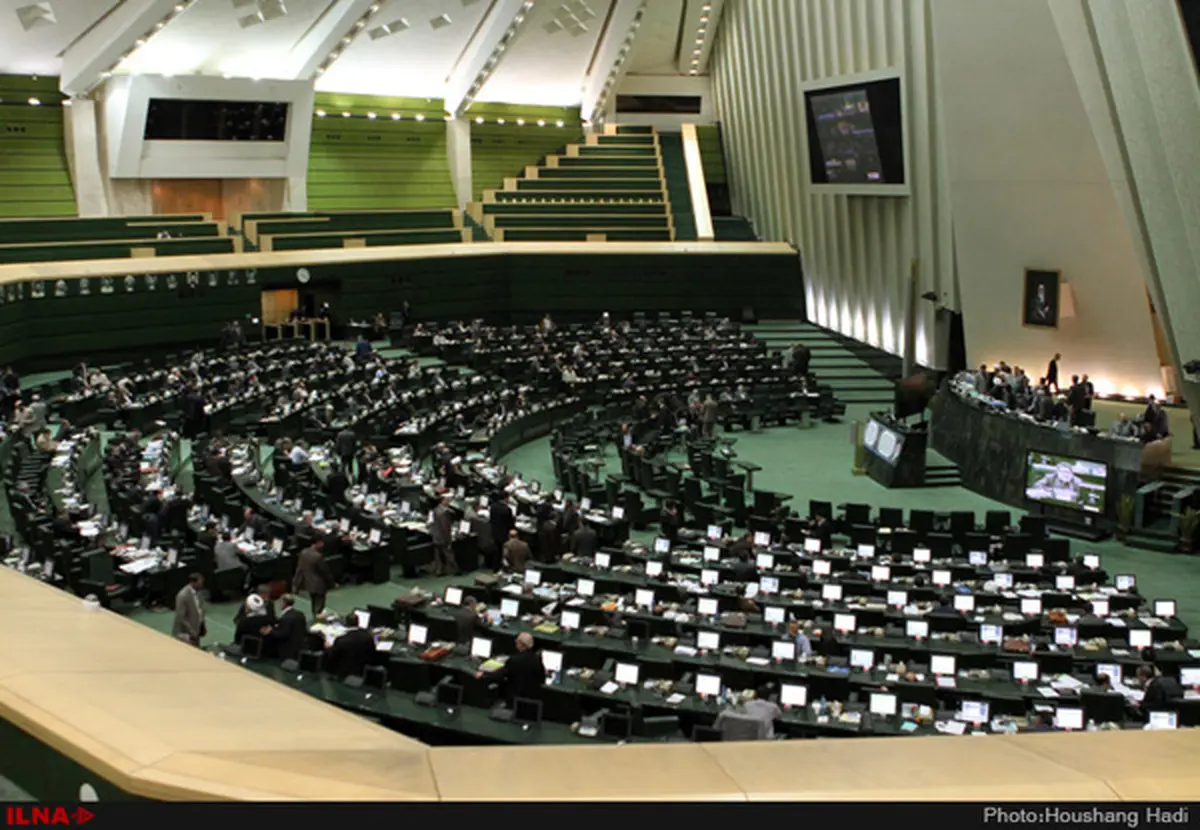 Secretary of the Parliament National Security and Foreign Policy Commission told Mehr News correspondent that the delegation will comprise the Commission's chairman, Alaeddin Boroujerdi, as well as two other members, Masoud Goudarzi and Seyed Ghasem Jasemi.
Mohammad Javad Jamali went on to add that the aim of the two-day visit is to voice Iran's support for the Syrian people's resistance against internal and external plots.
The delegation will also take part in a ground investigation of the recent developments in Syria, he added.
According to him, the Iranian parliamentary delegation will also hold talks with Syrian President Bashar Assad and a number of other senior officials.
The visit will take place on the heels of a missile attack on Syria carried out by the US, Britain and France under the pretext of an alleged chemical attack in Douma.
Tehran has categorically condemned the missile strikes, warning about the repercussions of the attacks for the region and beyond.
END