Iran's IRGC naval wargame kicks off in Persian Gulf
The Islamic Revolution Guards Corps (IRGC) Navy on Wednesday started a naval wargame in Iran's Abu Musa isand focusing on strong defense for Iranian islands in the Persian Gulf.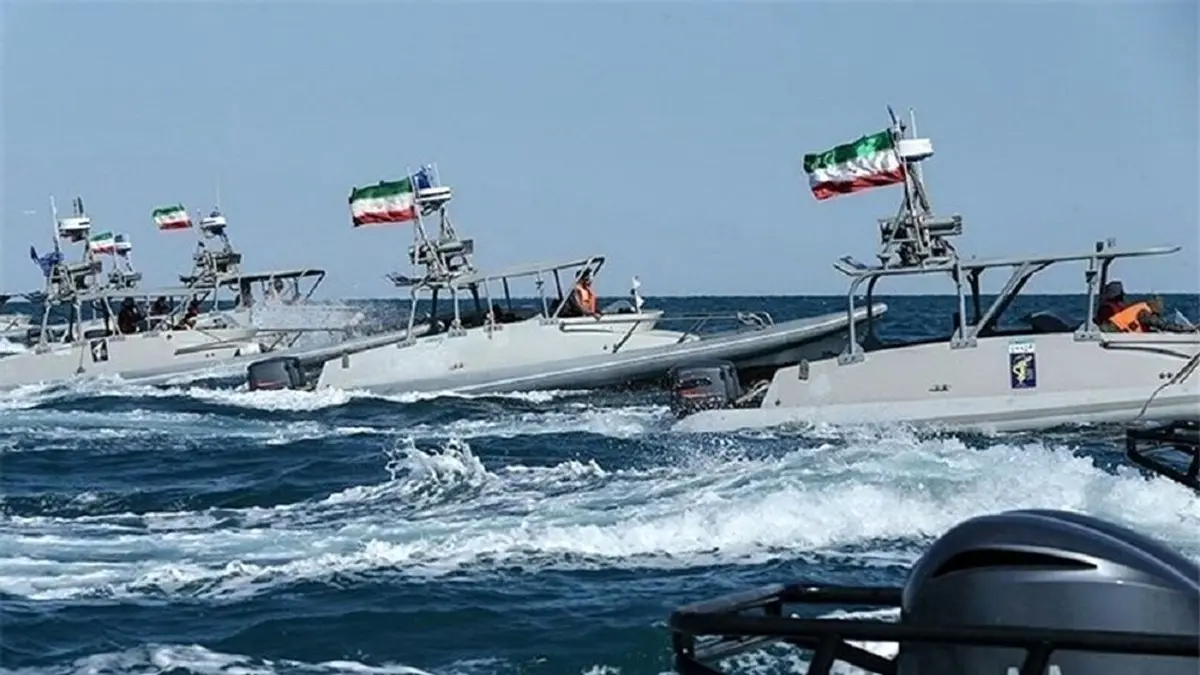 Iran's IRGC naval wargame started on Wednesday at the presence of IRGC Commander Major General Hossein Salami, IRGC Navy Commander Rear Admiral Ali-Reza Tangsiri, some commanders and military officials of the armed forces and local authorities in Iran's Abu Musa Island.
IRGC's naval wargame is dubbed 'Martyr Eshaq Dara' and it is held to show the authority and combat defense preparations of the IRGC Navy in protecting the security of the Persian Gulf and the Iranian islands.
Iran's IRGC naval wargame kicks off in Persian Gulf
Accordingly, implementation of various exercises and situations by operational combat units, vessels, missiles, drones, electromagnetic warfare are included in the naval wargame.
The 12.8-square-kilometer Abu Musa, along with two other Iranian islands of Greater and Lesser Tunb, sit near important oil shipping channels at the mouth of the strategic Strait of Hormuz in the eastern parts of the Persian Gulf.