Raisi: Normalizations with Zionists will go nowhere
Iranian President Ebrahim Raisi has stressed that the normalization of the relations between the Zionist regime and the Islamic and Arab governments will bear no fruit, saying that the Zionists are seeking to dash the hopes of Palestinian youth for liberation of their occupied lands through engaging in such normalization pacts with other countries.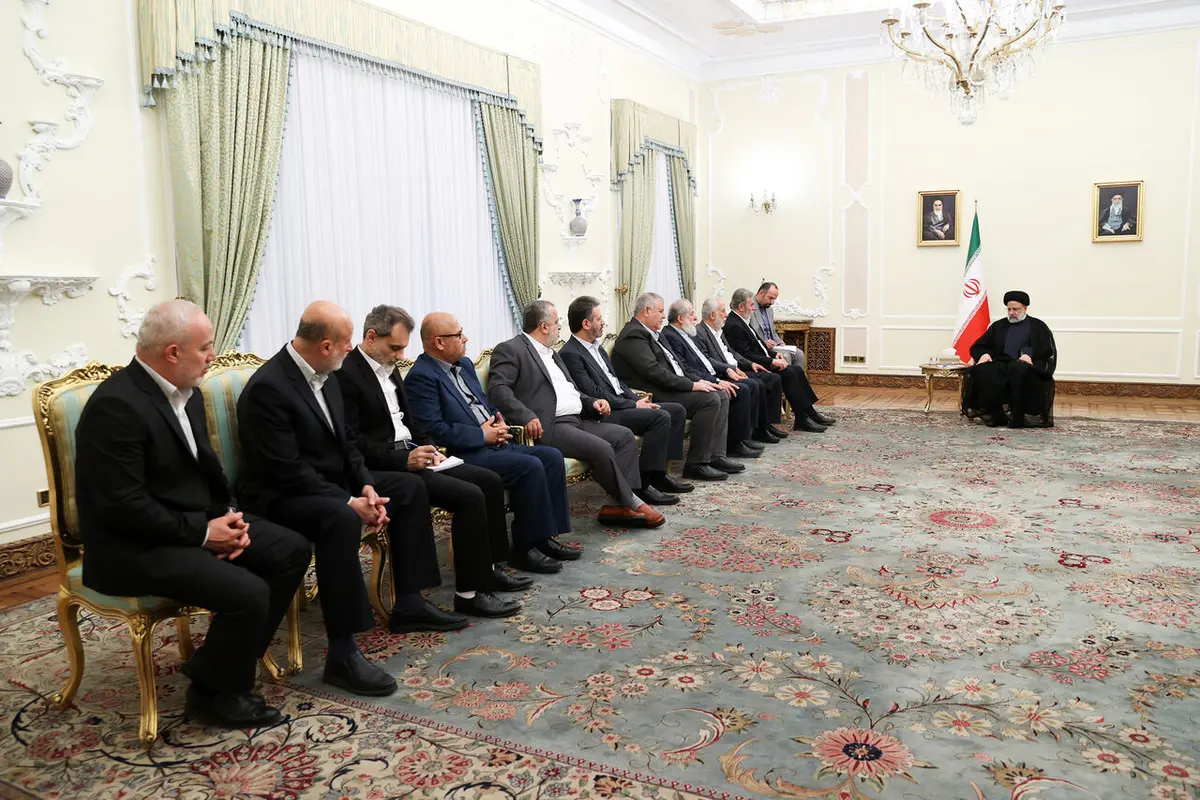 Speaking in a meeting with visiting secretary general of the Palestinian Islamic Jihad Ziad al-Nakhala late on Sunday, Raisi said that today the Palestinian nation is more united than ever.
On the other hand, Zionist society is more divided compared to any time in its history, he said.
Meanwhile, al-Nakhala said in the meeting that the Palestinian nation appreciates Iran's support.
Today, the Islamic Republic of Iran is an important country in regional and international interactions, he added.
He said that President Raisi's recent tour of Latin America showed that Iran has been able to completely defeat the US sanctions.
He presented a detailed report of the recent 5-day war with the Zionist regime and elaborated on the performance and achievements of the Resistance forces and the weaknesses of the Zionist regime.
Nakhala said that the Zionist regime was once in the habit of announcing ceasefires in wars in Palestine with the Egyptian government but it was forced to reach an agreement with Resistance forces the end of the latest round of conflicts in the Gaza Strip.