Afghans avoiding accountability about Iran's share of Helmand River: Expert
The chairman of the Sustainable Development, Environment and Water Commission of Iran Chamber of Commerce has said that Iran should engage more seriously on the issue of water crises with Afghanistan.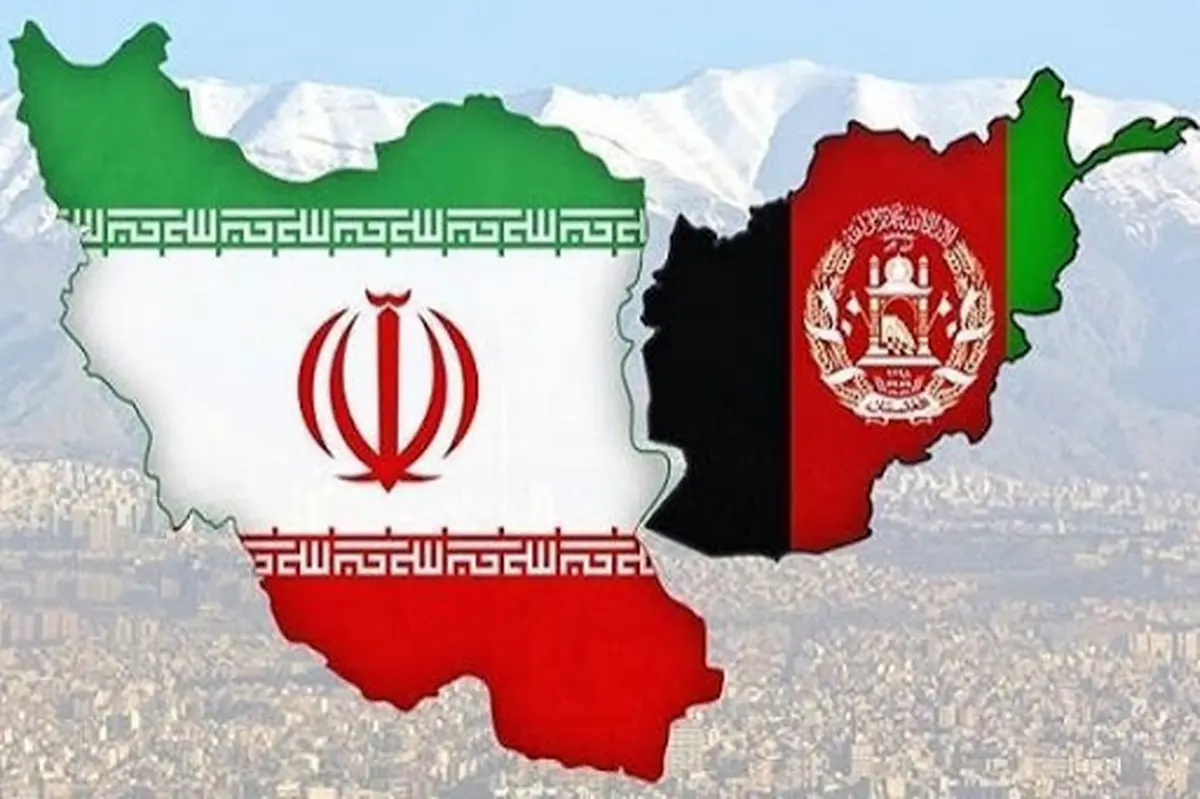 Evaluating the recent water crises between Iran and Afghanistan, Farshid Shokrkhodaie told ILNA that currently, all the countries of the Middle East are facing challenges in the field of border waters. for example, Turkey has challenges with Iraq and Iraq has challenges with Iran and Syria.
He added that but our problem with Afghanistan has become more acute because we don't know who we should negotiate with.
"While the satellite images show that there is enough water in this basin, Iranian experts were not allowed to visit, so this issue should be pursued at higher levels and the high officials of the two countries should negotiate more and find a solution," he noted.
Now our main problem with Afghanistan is in the area of authority and accountability, he said, adding that Afghans are avoiding accountability and it seems that our country should enter more seriously.