FM says Iran cooperates with all world countries
​Iran's Foreign Minister Hossein Amirabdollahian has said that the administration of President Ebrahim Raisi pursues the doctrine of a balanced foreign policy and cooperates with all countries around the world.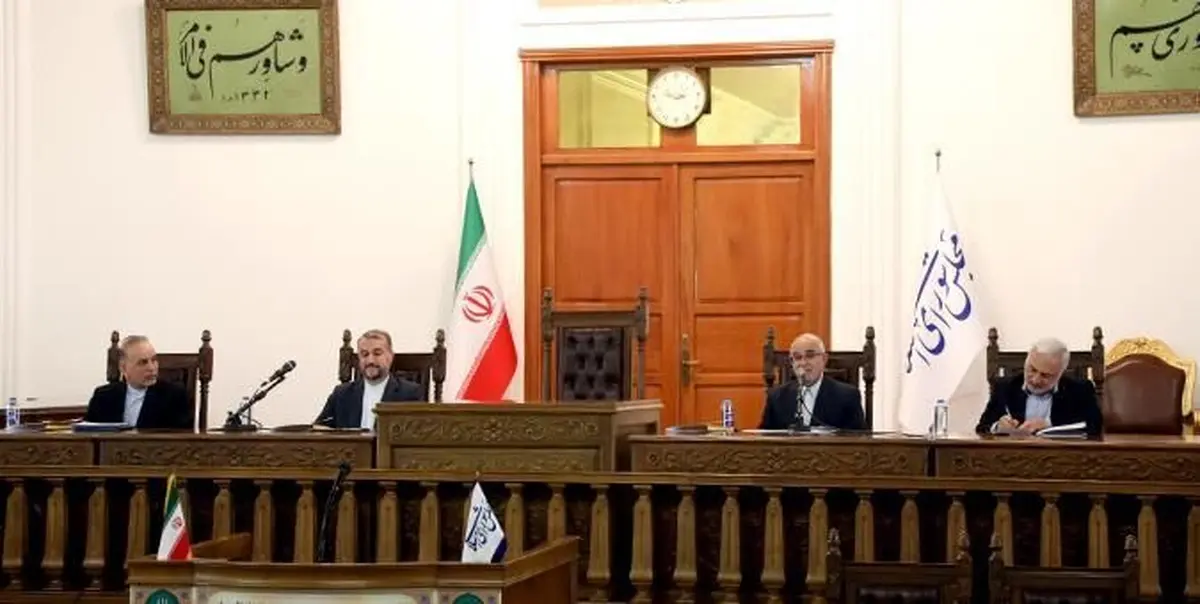 The top diplomat made the comment on a Monday in a meeting attended by members of the Iranian parliament's national security committee as well as heads of parliamentary friendship groups and the Islamic Republic's representative offices abroad.
Amirabdollahian said that President Raisi's administration pursues the policy of cooperating with countries across the world, but gives priority to the neighboring nations.
In his address to the meeting, the top diplomat hailed the cooperation between his ministry and parliament when it comes to diplomacy, saying that the mutual cooperation will definitely have positive results for Iran.
He also spoke about economic diplomacy pursued by the foreign ministry, saying that such diplomacy has led to the promotion of economic cooperation with other countries. He named an electricity project with Pakistan and the opening of a border market with the country as two examples of that fruitful policy.