'Chabahar Port symbol of Iran-India cooperation'
Secretary of Iran's Supreme National Security Council (SNSC) Ali-Akbar Ahmadian has described Chabahar Port in southern Iran as a symbol of cooperation between Iran and India.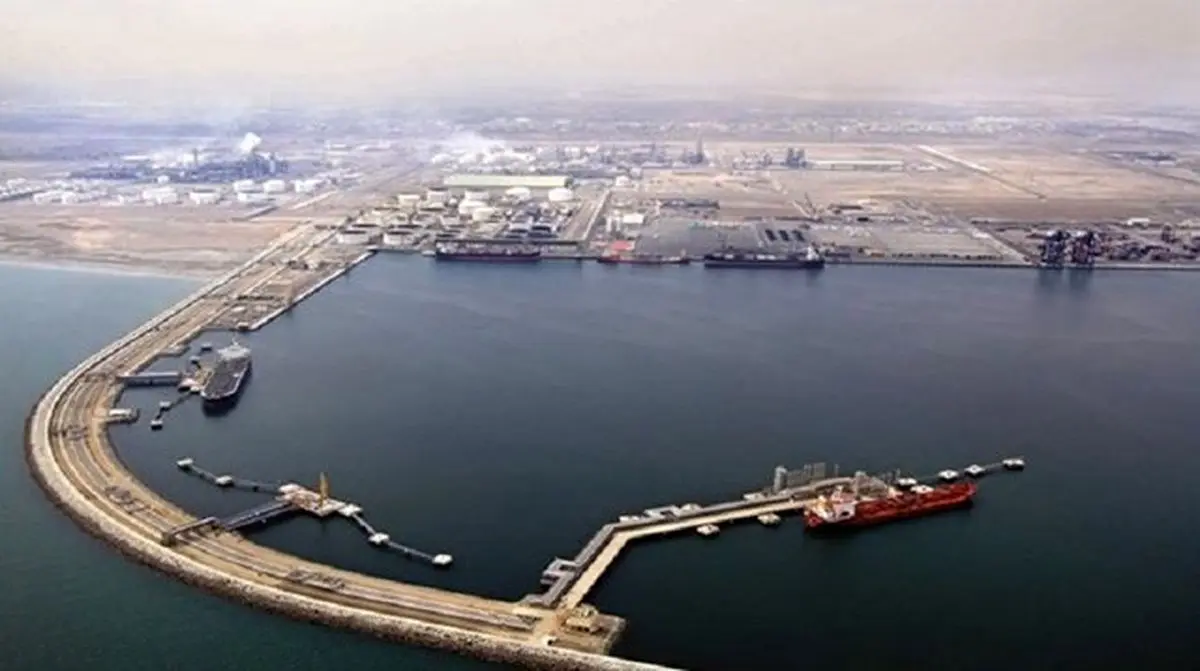 Speaking in a meeting with his Indian counterpart Ajit Doval held on the sidelines of the 13th Meeting of BRICS National Security Advisers and High Representatives on National Security in Johannesburg in South Africa, Ahmadian underlined accelerating the implementation of agreements between the two countries in the fields of transportation, energy, and banking and urged removing the obstacles in this regard.
Considering the common positions and concerns of Tehran and New Delhi in fighting terrorism and narcotics production and smuggling, he expressed Iran's readiness to develop cooperation in this field.
Meanwhile, Doval welcomed the two countries' efforts to promote bilateral cooperation.
He termed Chabahar as the most important project in Iran-India economic relations and called for removing roadblocks.
Referring to the role of Iran and India in the Non-Aligned Movement, he expressed Delhi's readiness for closer cooperation with Tehran to play a role in this international body.
endNewsMessage1