6 Palestinians wounded in clashes with Zionists
​The Palestinian Ministry of Health announced on Sunday night that six Palestinians were injured in clashes with Israeli troops.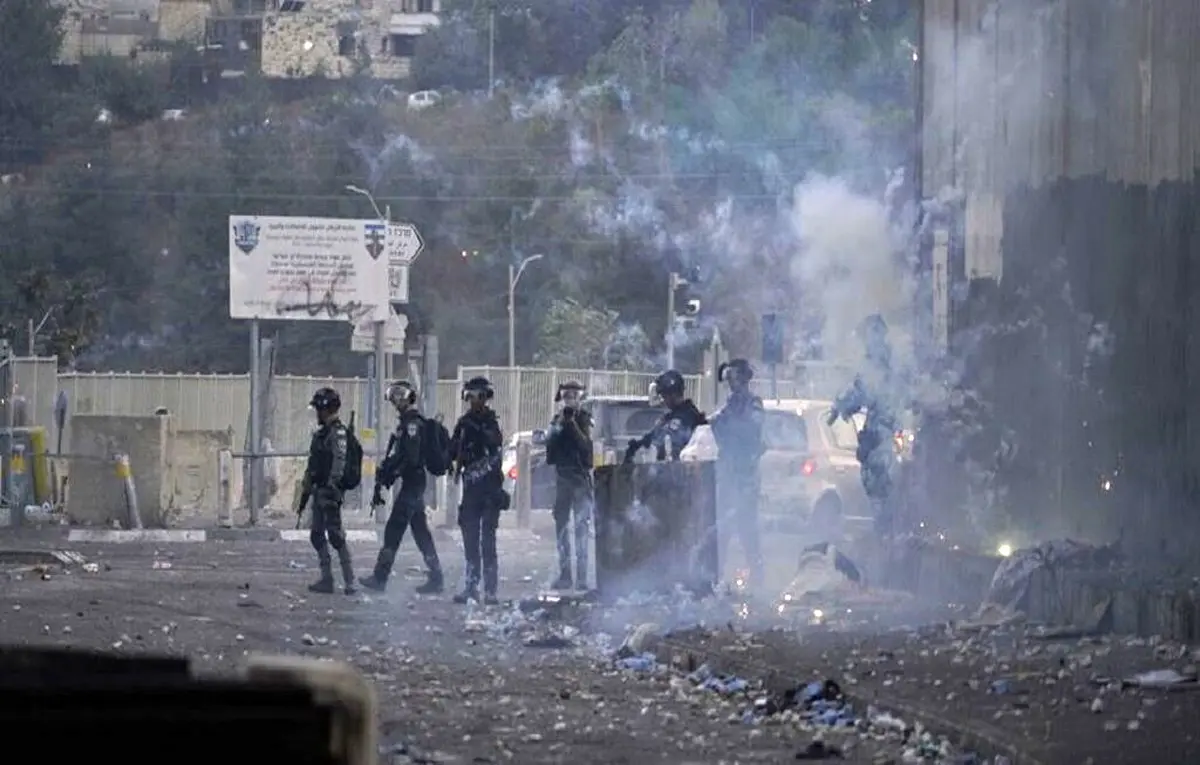 Palestinian media outlets reported that Zionist forces opened fire on Palestinian protesters, which led to the injuries of six Palestinians in the Gaza Strip.
This is the second aggression by Zionist troops on Palestinian youths in the past few hours. Local Palestinian sources reported on Sunday evening that Israeli forces repressed Palestinian demonstrations in the vicinity of the border barriers in eastern Jabalia, located four kilometers north of Gaza City.
Zionist military forces fired live bullets and tear gas at the Palestinian protesters, which left several Palestinians injured, including one journalist.
The conflicts along the Gaza border between Palestinian youths and Israeli occupiers intensified; however, Israeli military analyst Amir Bohbot claimed that since Palestinian youths utilize explosive packages at the border with the Gaza Strip, Tel Aviv is expected to witness violent tensions in this region as well.