By "Maximum Pressure" policy Trump will lose domestic supporters; U.S professor told
"The "maximum pressure" approach is inflicting damage on the Iranian economy and complicating Iran's economic relations with foreign trade and investment partners," A Political science professor at American university John Calabrese told ILNA.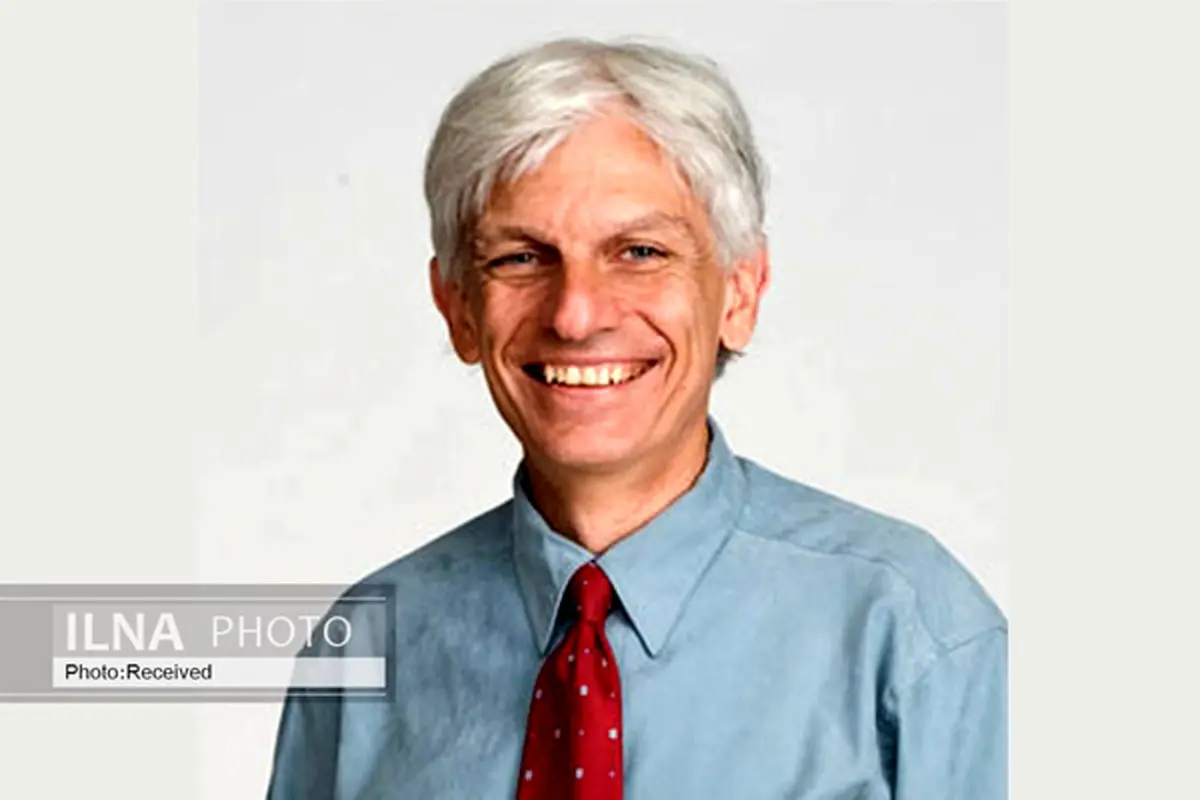 Speaking to ILNA news agency, the political analyst said "There is no immediate, concrete cost for Trump continuing the "maximum pressure" approach."
"In addition, if Trump were to reverse his policy without obtaining a concession from Iran, he would run the risk of alienating domestic political supporters and emboldening his critics."
Referring to the benefit of FATF, he added "To date, North Korea is the only country on the FATF "blacklist". Further delay or rejection of the FATF would place Iran at risk of being "blacklisted", which would make it more difficult for Iran to attract foreign investment.
The Financial Action Task Force (FATF) is an intergovernmental organization that works to combat money laundering and terrorist financing.
"So, the FATF-related pressure is meant to force Iran to choose between its own economic well being and continued support for groups that are regarded by the US and others as 'terrorist organizations'," he said.
He said in response to whether countries can mediate between Tehran and Washington, that I think it would be potentially more productive for Iran to use back channel diplomacy with its Arab neighbors.
"If somehow the Omanis or the Emiratis could serve as intermediaries with Saudi Arabia, focusing on ways to stabilize the situation with Yemen, this might help reduce tension in the Arabia Peninsula. That development might, in turn, provide a climate in which the US and Iran could then begin to sort out their differences."
John Calabrese pointed to recent four-day exercise and adding that the four-day exercise -- consisting of rescue, counter-piracy, and counter-terrorism drills -- can be considered a "normal" activity conducted by friendly nations but the context should not be ignored. The drills took place amidst a climate of heightened tension between the US and Iran, not to mention badly strained relations between the US and both Russia and China.
"Therefore, the exercises can be viewed as a sign of deepening cooperation among the three participants and as a signal from them that the US does not have a monopoly on power and influence in the northern Indian Ocean," he said.
END