Iran is ready and waiting for a deal with West: Marandi
The advisor to the Iranian nuclear negotiating team has said that the West is willing to make a deal with Iran and Tehran is ready and waiting for that.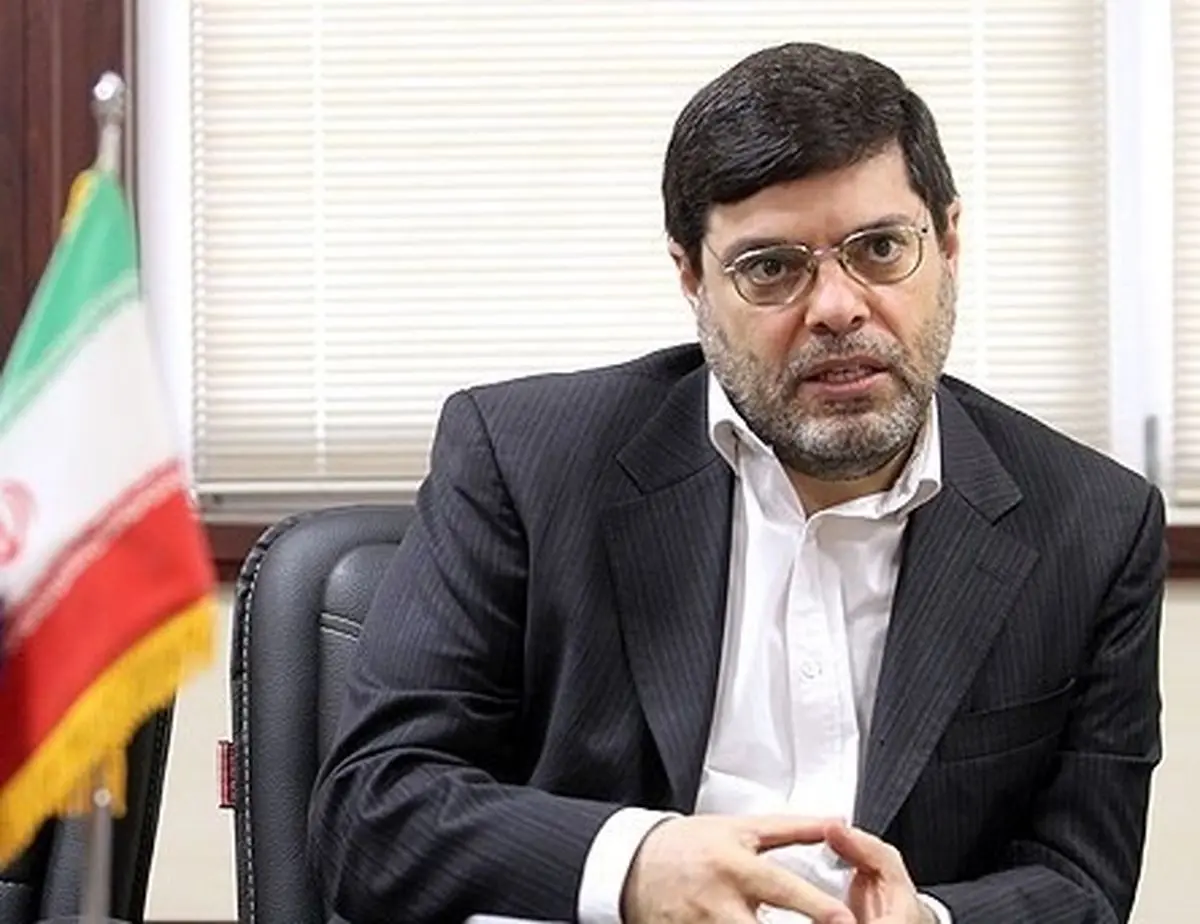 Speaking to ILNA, Mohammad Marandi said that it is for months that the final text for the revival of the JCPOA is ready and has been approved by Josep Borrell.
We know that the West is willing to negotiate but they should have the will too, he emphasized.
Despite the efforts of the anti-Iranian lobby, the Westerners are willing to deal and Iran is waiting for that, Marandi underlined.
As it is clear to all, the Westerners deeply need the deal because of their situation in the Ukraine war and the increasing tensions with the Chinese, he said.
Iran has been ready for the deal for months and they should make the decision, he said, adding that whenever the West makes a decision, the deal will be shaped quickly.
endNewsMessage1