Iran shuts down French cultural institute in response to magazine's insult
The Iranian Ministry of Foreign Affairs announced the closure of the Institut Français de Recherche en Iran – the cultural wing of the French Embassy in Tehran – as "the first step in response to" insulting cartoons published by Paris-based Charlie Hebdo magazine.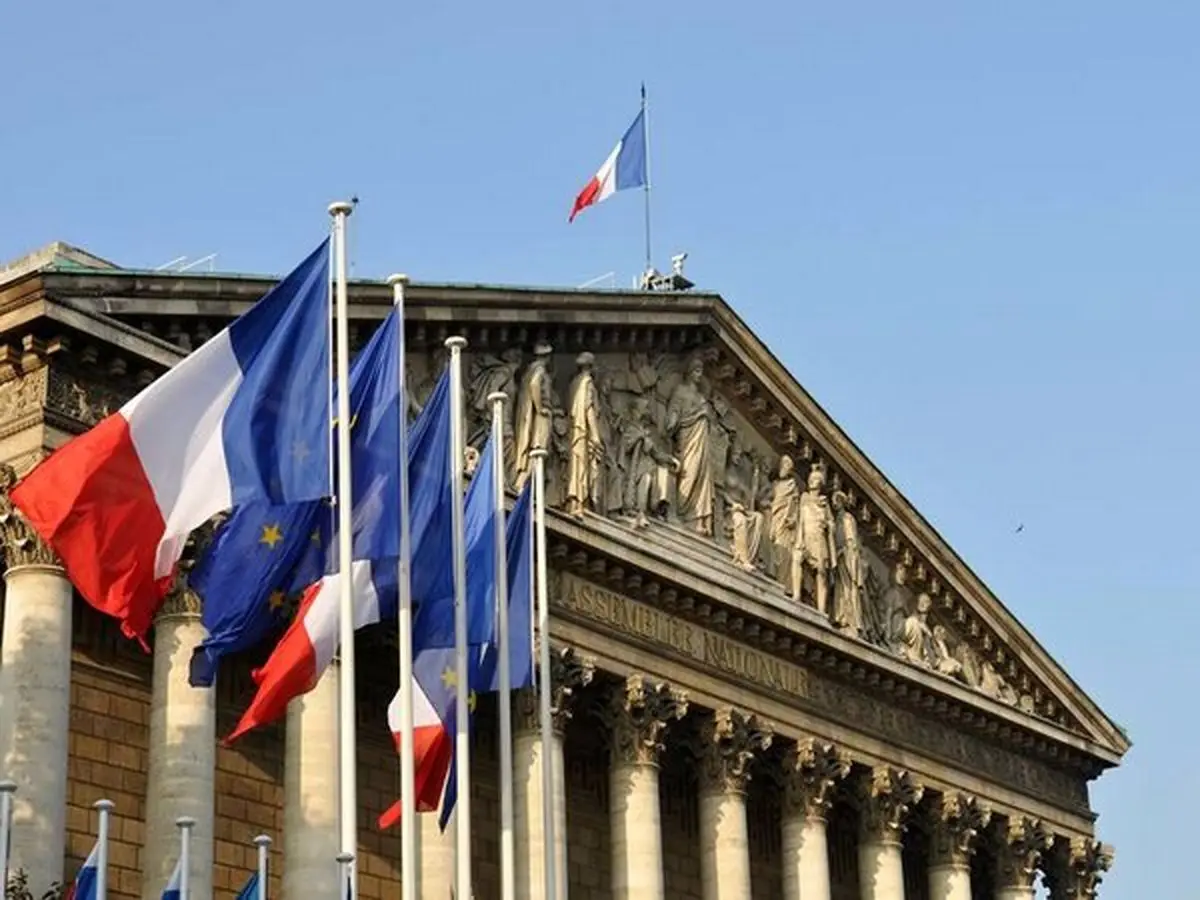 The ministry issued a statement on Thursday, condemning "in the strongest words" the measure by Charlie Hebdo to violate moral values and "brutally" disrespect religious sanctities, political and religious jurisdiction as well as Iranians' national values.
The statement called the measure another sign showing Zionism's influence on media to spread Islamophobia as well as hatred and division among societies.
"The inhumane act by the French magazine, which has been for years using 'free speech' as a cover-up for moves aimed at disrespecting figures and insulting humanity as well as religious values, is the continuation of similar measures disrespecting the Prophet Mohammad (PBUH) that sparked Muslim anger throughout the world."
The Iranian Foreign Ministry also underlined that the French government is considered responsible in terms of keeping silence in the face of the sacrilege of religious values and violation of spiritual beliefs as well as insulting the human rights and threatening national sovereignty of other countries, which have been committed by the anti-cultural and inhuman magazine.
Obviously, the Iranian nation urges the French government to hold accountable the perpetrators of the recent desecration against Iranian and Islamic sanctities, the statement added.
endNewsMessage1