Foreign Ministry summons German amb. over 'meddlesome' stance on Iran riots
Iran's Deputy Foreign Minister for Political Affairs Ali Bagheri Kani on Thursday summoned German Ambassador Hans-Udo Muzel to Tehran over "meddlesome" remarks by a number of German officials about the latest riots in Iran.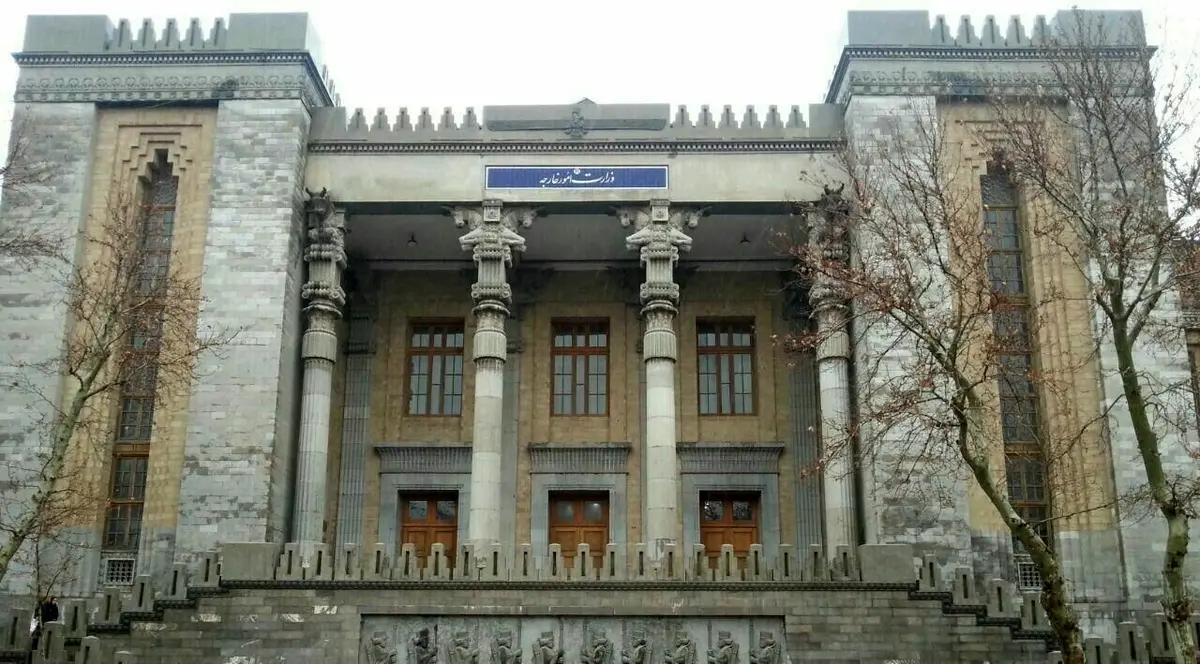 In his meeting with the German envoy, Bagheri Kani described as unacceptable and irresponsible the stance taken by the German officials including the foreign minister, which he said has provoked the riots in Iran and is against international law.
He added, such a stance is not compatible with the tradition existing in the long-running ties between the two countries.
The Iranian official said that the Islamic Republic observes human rights, including the right to peaceful protests, adding that violence and breaking law not only breach that right, but also affect public order and the security of Iranian citizens.
Protests began in Iran on September 16 when 22-year-old woman Mahsa Amini died in hospital, three days after she collapsed at a police station in Tehran. A forensic report showed that her death was not because of blows to her body but was due to an underlying condition. Those protests however turned into riots and unrest.
Bagheri Kani blamed that on the illegal interference by some Western countries.
He said, certain European countries have turned into a safe haven for terror groups and media outlets that produce content provoking terror and riots in Iran.
Bagheri Kani referred to the Wednesday terror attack in Shiraz that killed 15 people, saying that such terrorist acts are in line with the chaos and violent provocations which some European countries and the United States have backed.
The Iranian diplomat stressed that his country will never tolerate any kind of interference in its internal affairs.
The German ambassador said that he will convey views expressed by Bagheri Kani to the authorities in Berlin.