BRICS to Consider Launch of National Currencies-Based Payment Instruments
​Leaders of BRICS member states (Brazil, Russia, India, China, South Africa) have tasked their countries' finance ministries and central banks with considering the possibility of launching national currencies-based payment instruments and platforms, the South African president said.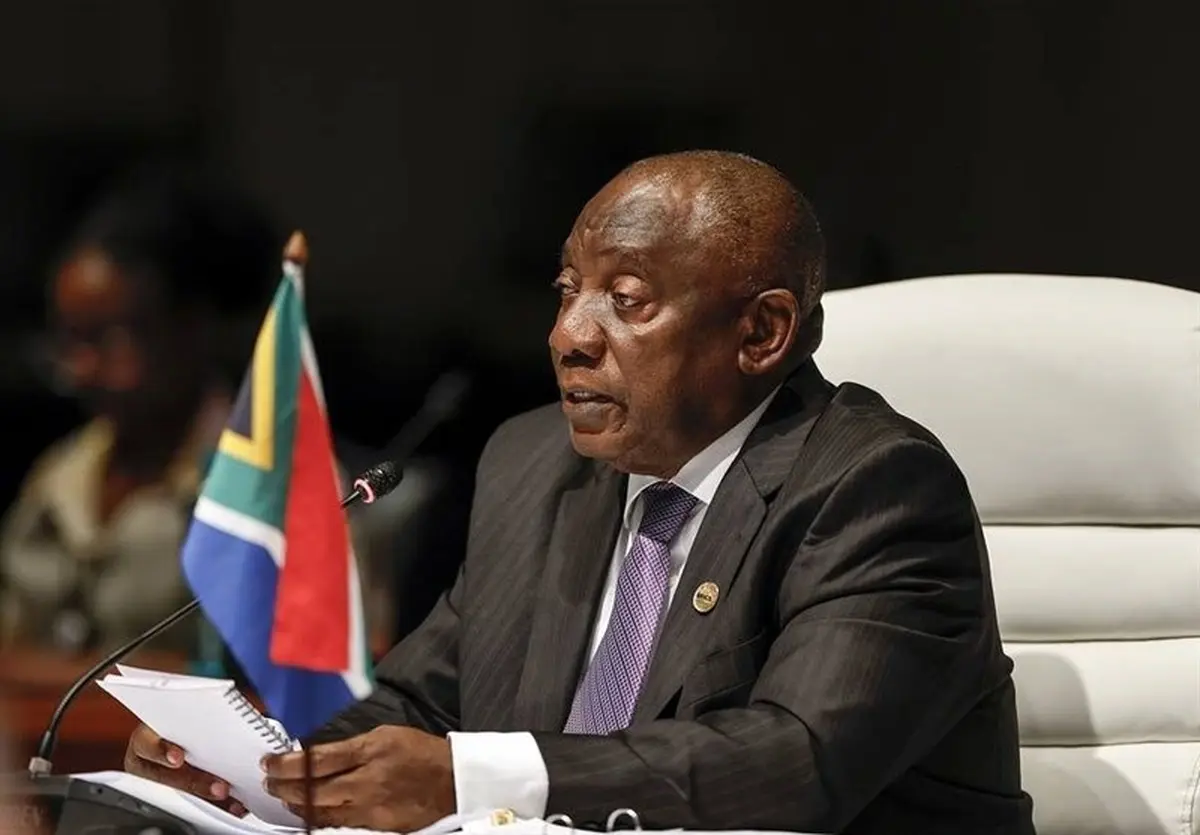 "We have noted that there is global momentum for the use of local currencies, alternative financial arrangements, and alternative payment systems," Cyril Ramaphosa noted on Thursday.
"As BRICS, we are ready to explore opportunities for improving the stability, reliability, and fairness of the global financial architecture," he added, TASS reported.
"The Summit agreed to task the BRICS Finance Ministers and/or Central Bank Governors, as appropriate, to consider the issue of local currencies, payment instruments and platforms and report back to the BRICS leaders by the next Summit," Ramaphosa said.
The summit of BRICS members is taking place in Johannesburg from August 22 to 24.