Tel Aviv officials afraid of attacking Gaza Strip: Zionist media
​The leaders of the Zionist regime consider it necessary to take military action in the Gaza Strip, but they are afraid of its consequences, according to the regime's media.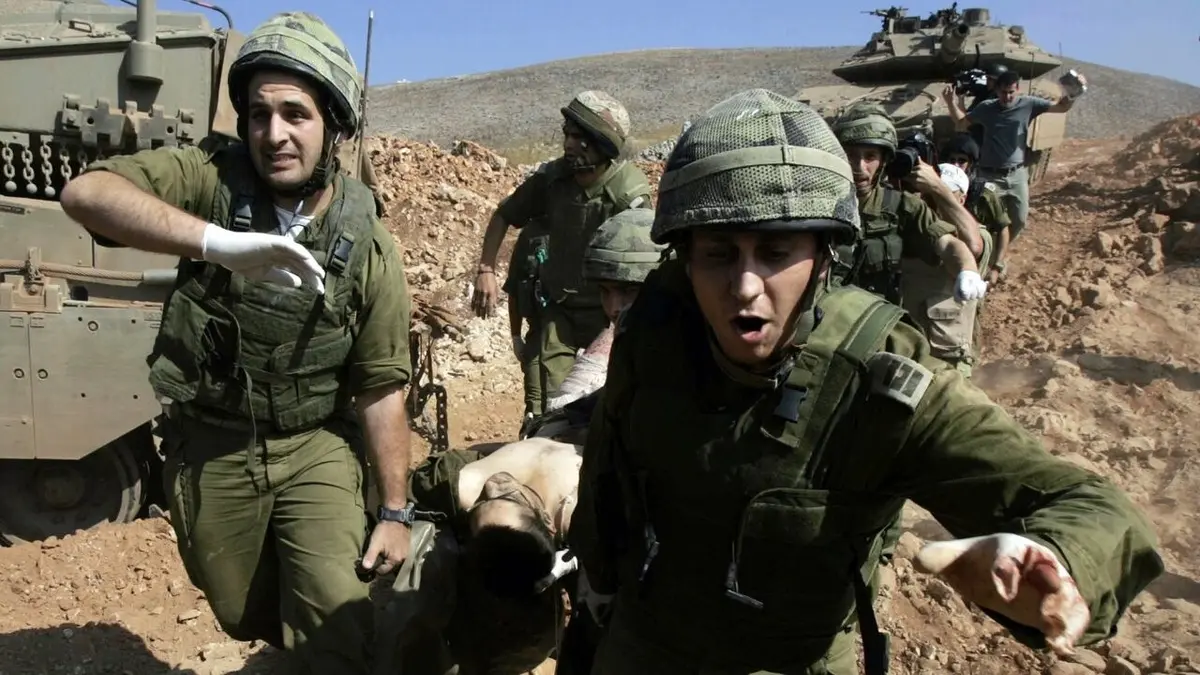 Channel 12 of the Zionist regime said in a report that Tel Aviv authorities believe that military action against the Gaza resistance is necessary because the organizations and institutions in this region seek to disrupt the situation in the West Bank.
However, the report continued, given the political crisis facing the Zionist regime, the officials of the regime are afraid of the consequences of such a move.
The Tel Aviv officials believe that carrying out such an action will bring the two major resistance organizations in the Gaza Strip – Islamic Jihad and Hamas – into a war where they will use all their missile reserves, it added.