Hamas return to Syria part of regional political trends: expert
Abbas Parvardeh, an expert on the West Asia region, has said that the reopening of Hamas's office in Syria is part of the political trends that are taking shape in the region.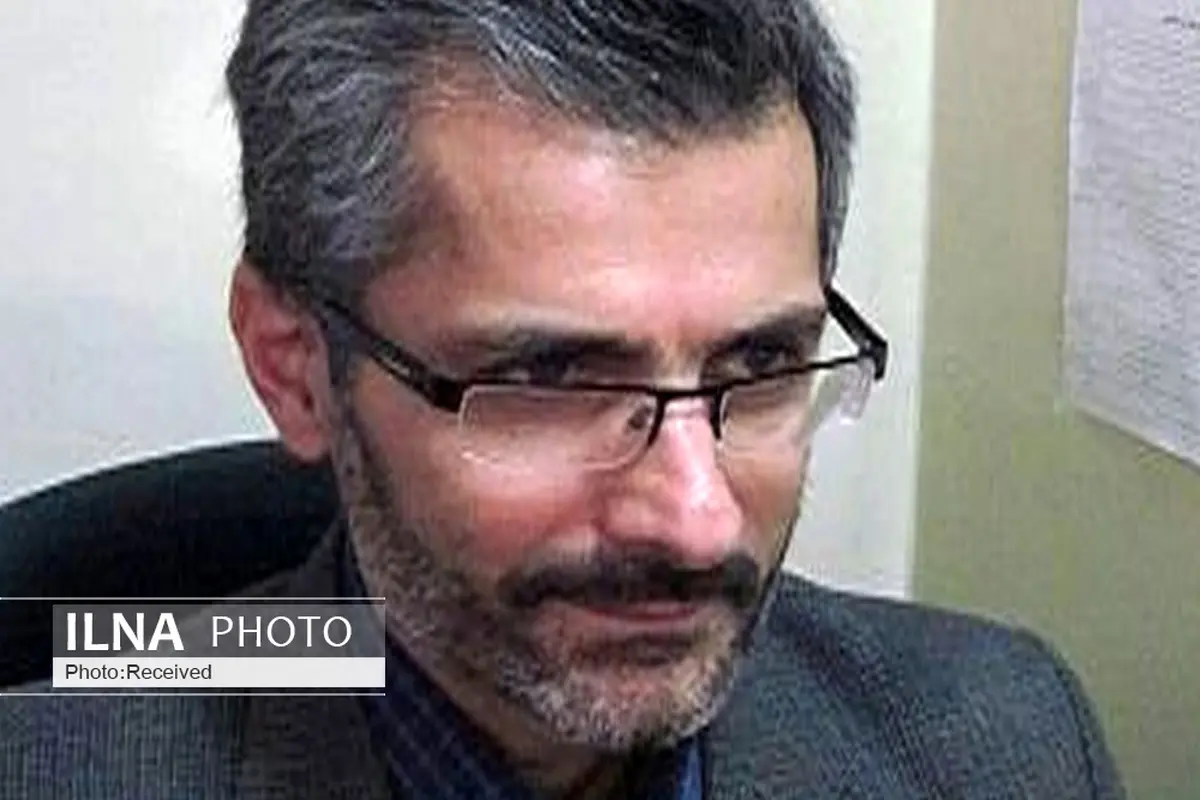 Commenting on the reopening of Hamas's office, he said, "The reason why after almost a decade of the war in Syria, Hamas officials are looking to open their office in Damascus, without a doubt, is considered a natural issue from a political point of view because this movement, like other political currents and other countries, pursues its own interests."
The expert made the remarks in an exclusive interview with ILNA.
He added, "We must understand that Hamas leads a part of the Palestinian society in any way, and for that reason it has to follow a series of principles and political frameworks."
According to Parvardeh, Palestinian groups are supported by different countries and the reason is that they do not have a specific country.
He also pointed to Qatar's position toward Syria. "Due to its Muslim Brotherhood roots, Qatar is still at loggerheads with Damascus over Syria's suppression of the Muslim Brotherhood in the past decades."
Doha has a different distinction and role from Saudi Arabia, the UAE and even other countries such as Oman, the expert said, adding that for this reason, it still wants to present Syria as an unresolved issue to the world and the region in the public opinion and international media, so that it may finally be able to get the concessions it wants from Damascus.