Hezbollah unveils 'Tharallah' missile system
​The Lebanese resistance movement Hezbollah has unveiled a new guided missile system dubbed "Tharallah".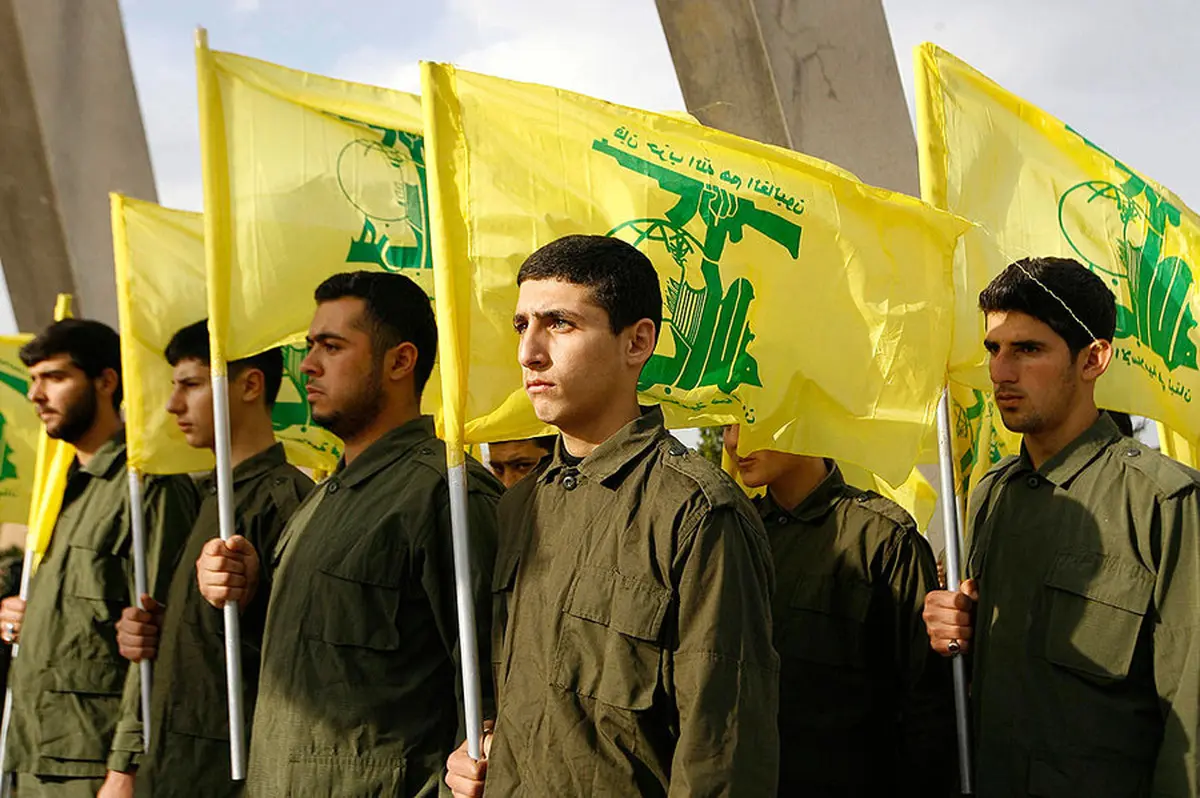 Al-Manar TV broadcast a video showing the anti-armor weapon, which has been designed to launch Kornet missiles.
Tharallah is a dual-platform system and has the precision to simultaneously hit and destroy targets both during the day and at night.
It is characterized by easy mobility and maneuverability.
Put into operation by Hezbollah in 2015, the system has shown excellent results when used on the battlefield.
Back in May, the resistance movement staged a large-scale military exercise in southern Lebanon in a show of force against the Israeli regime.
The drill, which simulated an operation repelling an Israeli invasion of Lebanon, came days before the 23rd anniversary of the liberation of territories in southern Lebanon from the occupation of the Zionist regime forces.