West seeking to export corruption to Islamic countries: Ansarullah leader
Secretary General of Yemen's Ansarullah movement Abdul Malik Badreddin al-Houthi has strongly slammed the West for its corrupt ideology while emphasizing that there is an ignorance in the Western culture moral virtues and human excellence.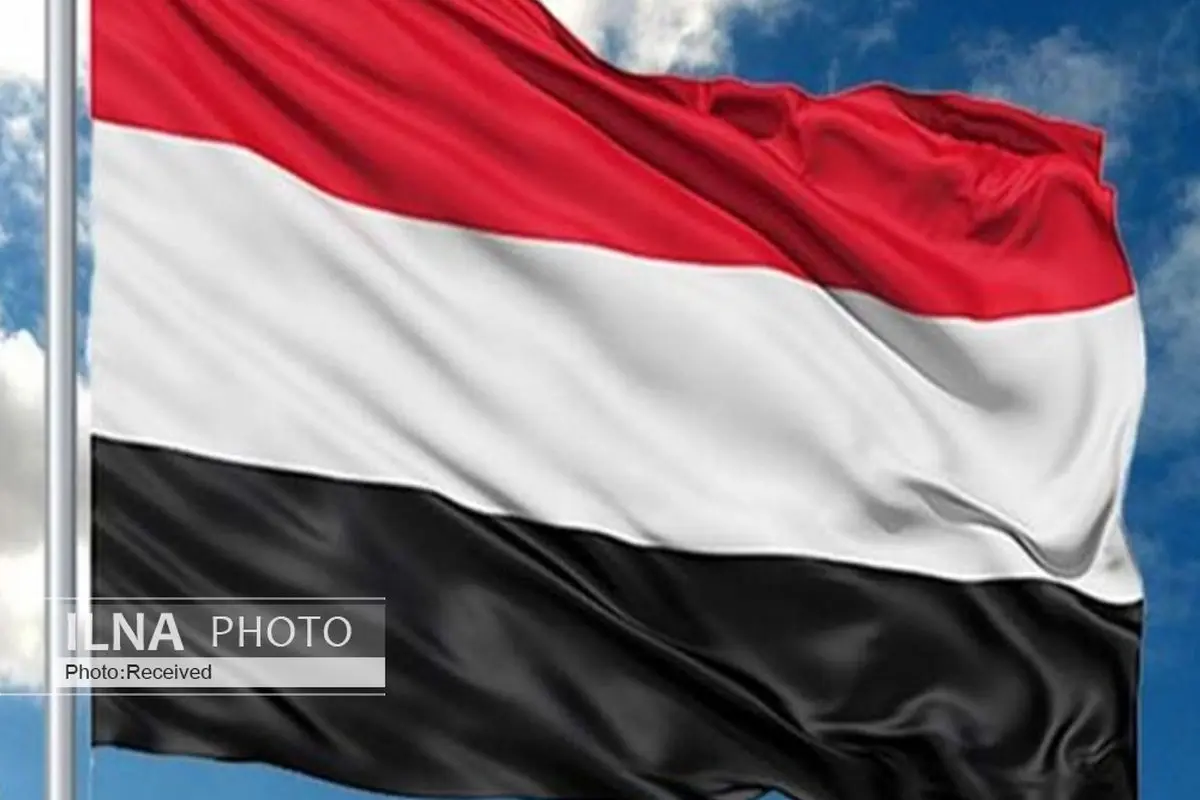 The West is trying to offer wrong and corrupt training to people, based on materialism, the Yemeni media 'Al-Masirah' quoted al-Houthi as saying on Monday.
He also said that the Westerners destroyed morals and innate human values ​​and in many cases, they did not deal with the people as humans who have a tendency for perfection and excellence.
The West either assassinates or attracts people who have the knowledge to serve the Islamic Ummah and the Muslim world, said the Ansarullah leader.
endNewsMessage1