Five Zionists wounded in clashes with Resistance fighters in Jenin
Some five military forces of the Zionist regime of Israel have been injured after raiding Jenin refugee camp in the occupied West Bank that led to clashes with Resistance fighters.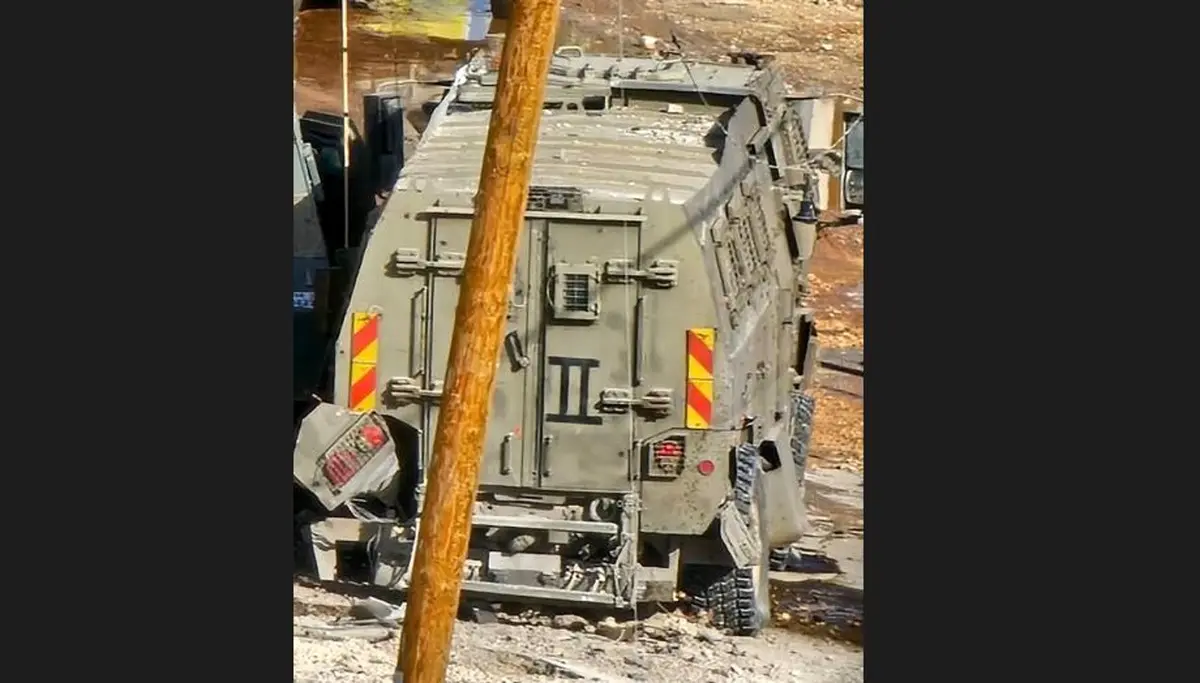 The Zionist forces were wounded during an explosion in the Al-Jabriyat neighborhood on Monday morning, the Arab news TV network "Al Mayadeen" reported on Monday.
Earlier, Jenin Brigades affiliated to Al-Quds- a branch of Palestine's Islamic Jihad movement- had announced that the Resistance will "continue to target the IOF (Israeli occupation forces) storming the Al-Jabriyat and the Al-Hadaf neighborhood with intensive fire and improvised explosive devices."
Today, situation in the occupied lands is very special; Palestinians via every single device respond to the Zionists' considerable crimes, said a statement by the Jenin Brigades.
It said that the Zionists once were fighting with the Palestinians only in the south of the occupied lands and in the Gaza, but today, the fight has spread to the occupied West Bank and to the east of Palestine, adding that the power of Resistance has turned into a nightmare for the Zionist forces.