Death toll of Shiraz terrorist attack rises to two
​The death toll from Sunday's terrorist attack on the Shah Cheragh shrine in Shiraz City in southern Iranian Fars province has risen to two after a man who was critically injured during the attack succumbed to his wounds.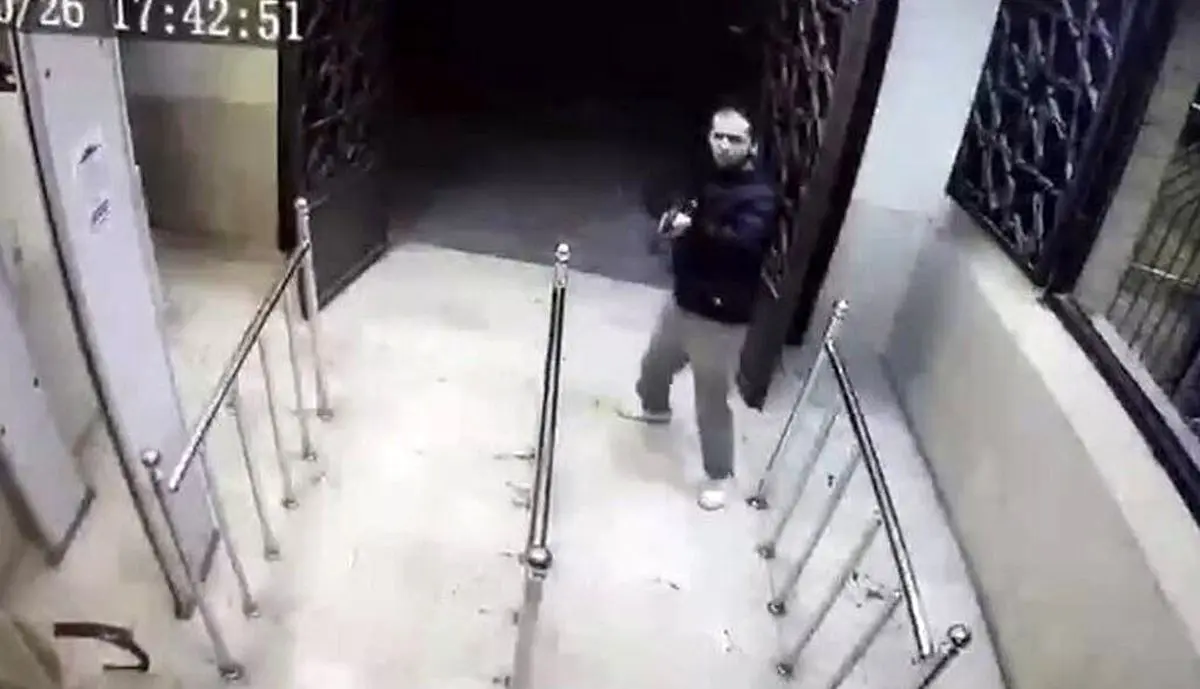 "The man, who was in critical condition, passed away earlier on Monday," Chief Justice of Fars province Kazem Mousavi said.
A terrorist went on a shooting spree in the holy shrine in Shiraz on Sunday night, killing one and injuring 10 people.
Early on Monday morning, Mousavi said four suspects linked to the incident had been arrested and added that they are all of foreign origins.
He added that the main terrorist, who started shooting at people in the shrine and was immediately arrested, has been handed over to investigators for further interrogation.
Iranian President Ebrahim Raisi on Sunday ordered Interior Minister Ahmad Vahidi and Governor of Fars Province Mohammad Hadi Imanieh to swiftly identify and punish the perpetrators of the terrorist attack.
The Shah Cheragh shrine in Shiraz was the scene of a similar attack by armed terrorists last year.
On October 26, 2022, an armed terrorist barged into the shrine, killing 13 pilgrims, including women and children, and injuring dozens more before he was shot and injured by security forces.