Iran will unveil hypersonic ballistic missile soon: IRGC Comdr.
​Iran will soon unveil its domestically-manufactured hypersonic ballistic missile, says a senior commander of the Islamic Revolution Guards Corps (IRGC), calling the development a "significant generational leap" in the field of missiles.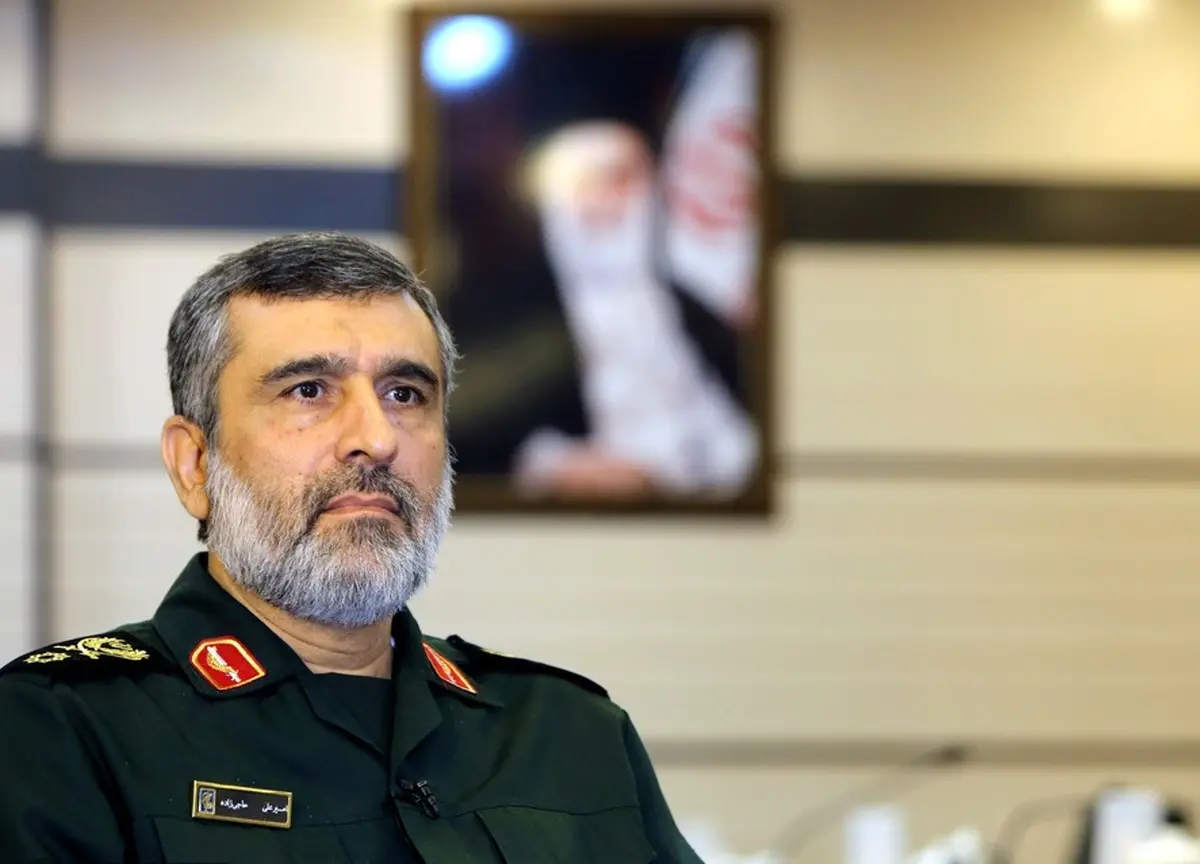 "The hypersonic missile has completed its tests and will be unveiled soon," Brigadier General Amir-Ali Hajizadeh, commander of the IRGC's Aerospace Force, said on Monday.
This missile has an extremely high speed, approximately 12 to 13 Mach, and can maneuver both within and outside the Earth's atmosphere, he added.
Among the missile's other features, the commander said, is its ability to bypass all missile defense systems.
Hypersonic missiles can fly at speeds at least five times faster than the speed of sound. Their sheer speed and intricate trajectories make their interception almost impossible.
The announcement comes days after Iran unveiled a new ballistic missile, called Kheibar, capable of reaching a range of 2,000 kilometers and carrying a warhead weighing up to 1.5 metric tons.
Following the test-launch on Thursday, the United States claimed that Iran's missile program posed a "serious threat".
The Islamic Republic has long asserted that its missile program is solely for defense purposes while insisting that the program is not up for negotiations.