IRI Command HQ: IRGC granted security to EU, world
IRI Armed Forces Command Headquarters said that branding the grand and popular IRGC a terrorist organization, after urging the west-backed ISIS terrorist grouplet to kneel down and granting EU and world security is an unforgivable historical crime.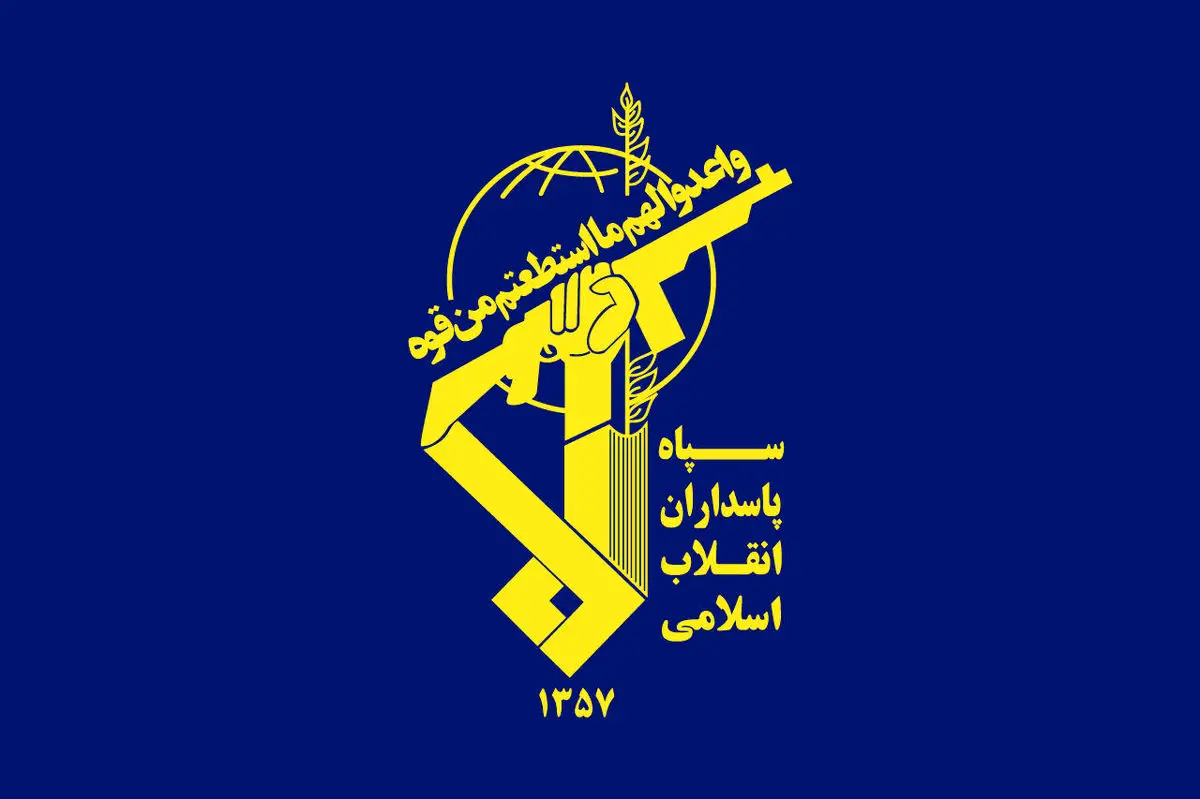 The Command Headquarters of the Islamic Republic of Iran Armed Forces in its Thursday night statement condemned the European Parliament's move to place the Islamic Revolution Guards Corps (IRGC) into the EU List of Terrorist Organizations, announcing, "Forty some years after the glorious victory of the Islamic Revolution each day the enemies of the revolution resort to a tricky plot aimed at diminishing the glory of that victory,"
It stresses that the strong tree of the Islamic Republic of Iran is not weakened with their plots though, as they are each time faced with defeat and the glory and prestige of the Islamic Iran increases in the world more than ever before.
The Command Headquarters of the Armed forces has branded the European Parliament as an obedient slave of their masters that by this branding has entered the scene of a humiliating war, in which it intends to diminish the might of the dear Iran by serving their masters wholeheartedly.
"But the people of the Islamic Iran are unanimously proud of this mighty force and are more than glad to have it, and these hopeless moves are out of desperateness and the defeat of their plots and plans in past few years for fomenting unrest and insecurity, which we have witnessed," the statement added.
endNewsMessage1