Zionist regime concerned about Hezbollah's air defense
A Hebrew-language daily newspaper has reported that the Zionist regime's army is worried about Lebanese Hezbollah's air defense capabilities.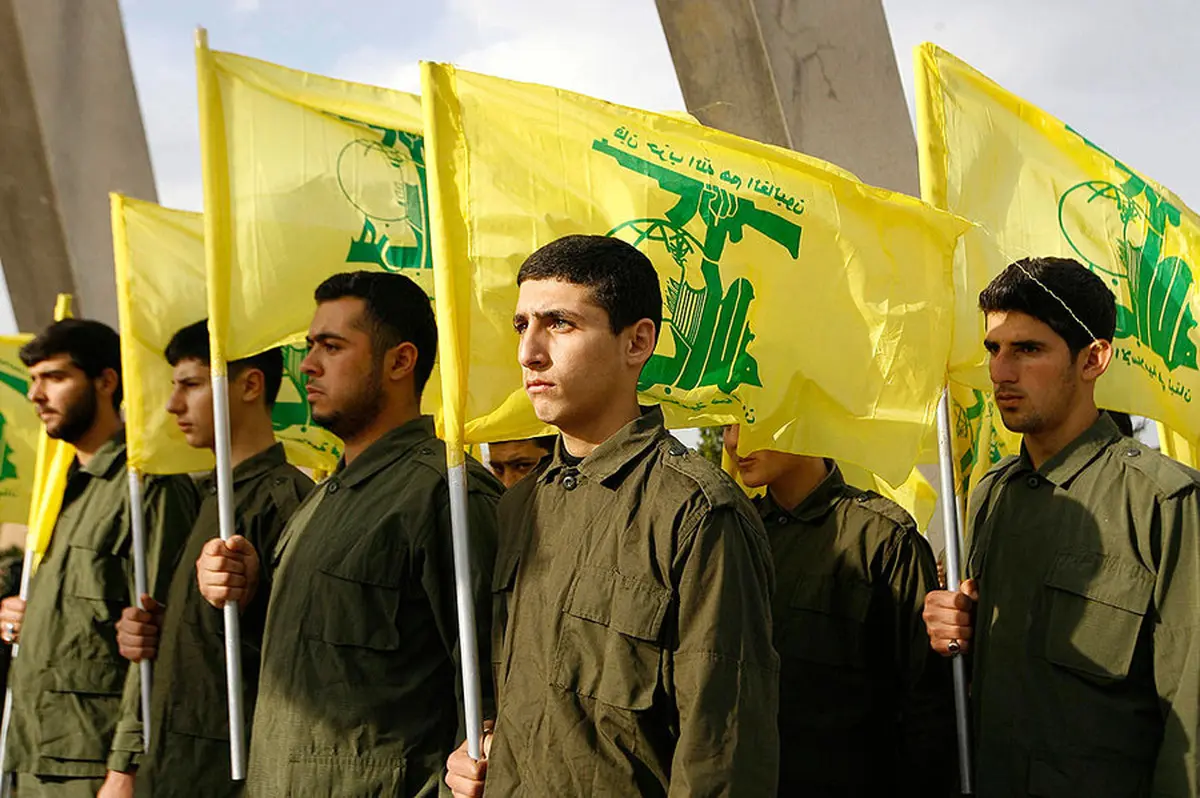 According to Maariv's Friday report, the Israeli army is concerned about a fundamental change in Hezbollah's air defense doctrine, which has its roots in the fact that over the past five years, Hezbollah has doubled the number of air defense systems it possesses in an effort to limit the operational freedom of the Zionist regime's air force in Lebanon.
The newspaper also alleged that Hezbollah's defense systems are mostly based on modern Iranian air defense systems and that the constant improvement of air defense capabilities of the resistance has caused concern among the Zionist armed forces.
Hezbollah tried to target an Israeli Hermes 450 drone with an SA-8 Surface to Air Missiles (SAM) in response to the Zionist regime's drone strike on southern Beirut in 2019. That operation marked the beginning of Hezbollah's threat to shoot down Israeli UAVs.
The regime's army considers the event significant and as a motivation for Hezbollah's Secretary-General Hassan Nasrallah to display the field capabilities of the resistance movement. Following the 2019 incident, Hezbollah made three more attempts to shoot down Israeli UAVs.