Israel supports Turkey in Syria to put Iran under pressure: Expert
The field and political components in Syria are becoming more complex, and Israel is seeking to foment instability in Syria to keep Tehran busy, an expert on the region said.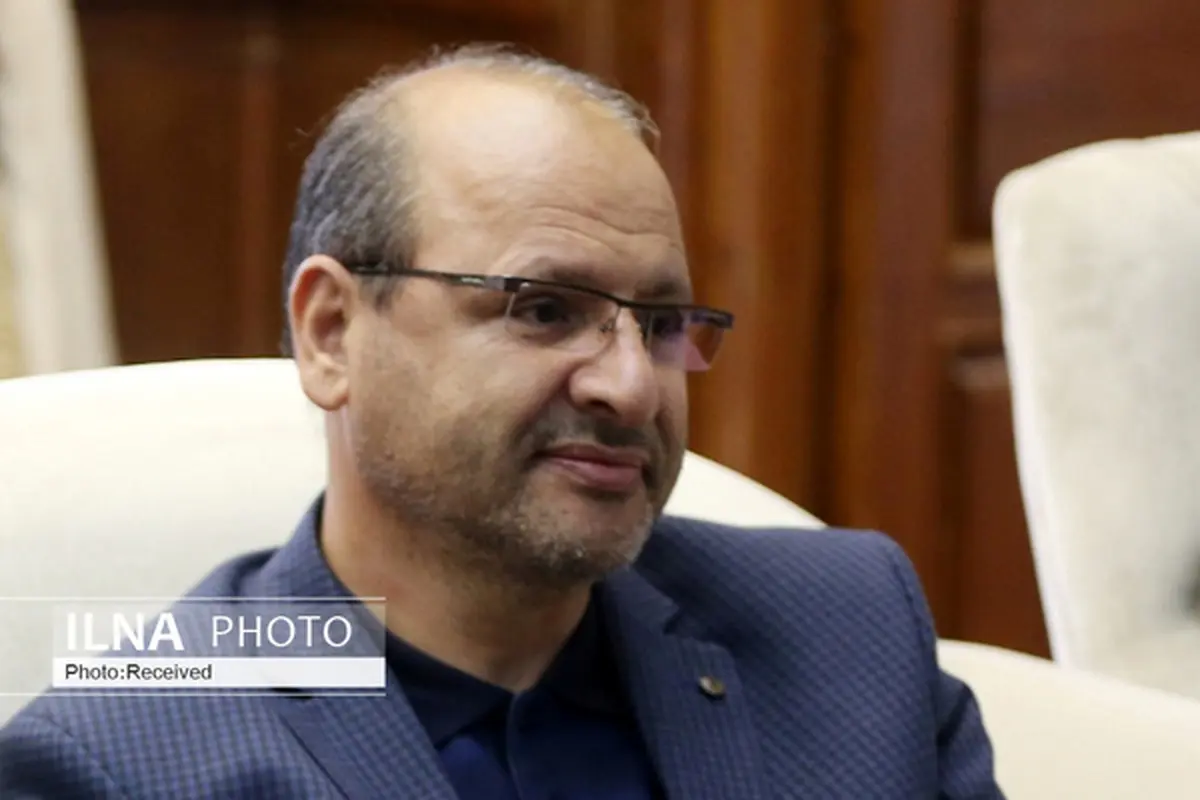 Israel tries to deepen its influence in Bahrain, Turkey, and Azerbaijan to ultimately show its power against Iran, Ahmad Bakhshayesh Ardestani said in remarks to ILNA.
He called these moves a coalition building model by Israel and Turkey to put the U.S. and Europe under pressure and said that they want to say to Europe that if Iran can't export its gas to Europe we can do it.
"This coalition could be planned and implemented against Iran's interests," he added.
Israel wants to reinforce Turkey in Syria once again to disturb Russia and Iran, he noted, adding, "And now we see that Israel is investing in Turkey's influence in Syria. The field and political components in Syria are becoming more complex, and Israel is seeking to create instability in Syria to keep Tehran busy."