Sanctions on Iran's oil, gas sector being neutralized: Minister
​Iran's Minister of Petroleum Javad Owji says sanctions imposed by the United States and its European allies on the country's oil and gas sector are gradually losing their effectiveness.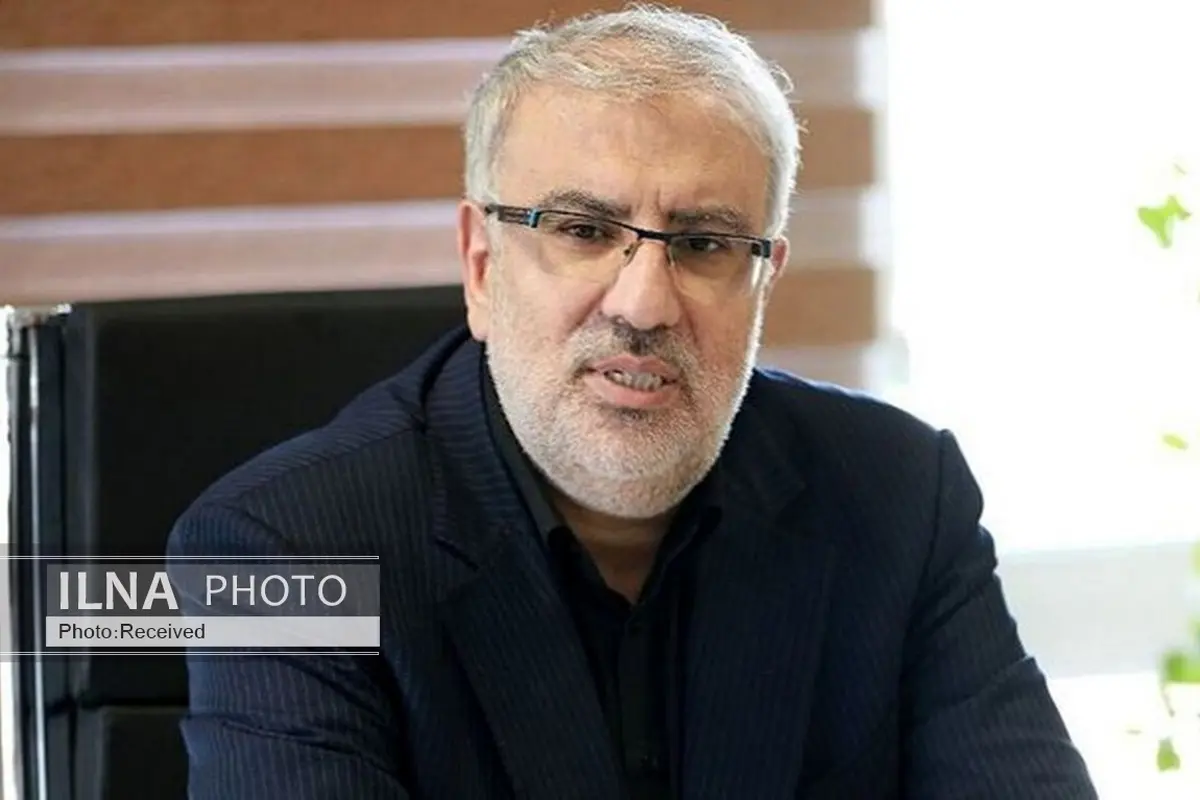 He made the remarks during a visit to the 17th IranPlast International Exhibition in Tehran on Sunday, where he praised Iran's experts for facilitating the expansion of the country's energy industry from refineries to petrochemicals on a global scale.
The minister said there was significant interest shown by foreign companies in Iran Plast, considered the largest exhibition of the plastic industry in West Asia.
"The IranPlast exhibition contributes to discussions on entering the value chain, and we see over 230 foreign companies participating in this exhibition," Owji emphasized.
"In this government, we intend to primarily enter the value chain through the private sector and prevent the sale of raw materials," he states. "Moreover, this value chain is immune to sanctions."
He also highlighted the exhibition's role as a valuable platform for the provision of technical and engineering services, fostering collaboration within the petrochemical industry.
Drawing attention to Iran's growing cooperation with Russia's energy sector, Owji said, "We have contracts with Russian oil companies for the development of seven oil fields."
He added that agreements have been reached with Russian companies such as Gazprom, both in the upstream and downstream sectors, with initial phases of some fields already in production.