Iran to refer blocked funds dispute with South Korea to arbitration
Tehran has officially started the process of referring the dispute with South Korea over Iran's blocked funds in Seoul to international arbitration.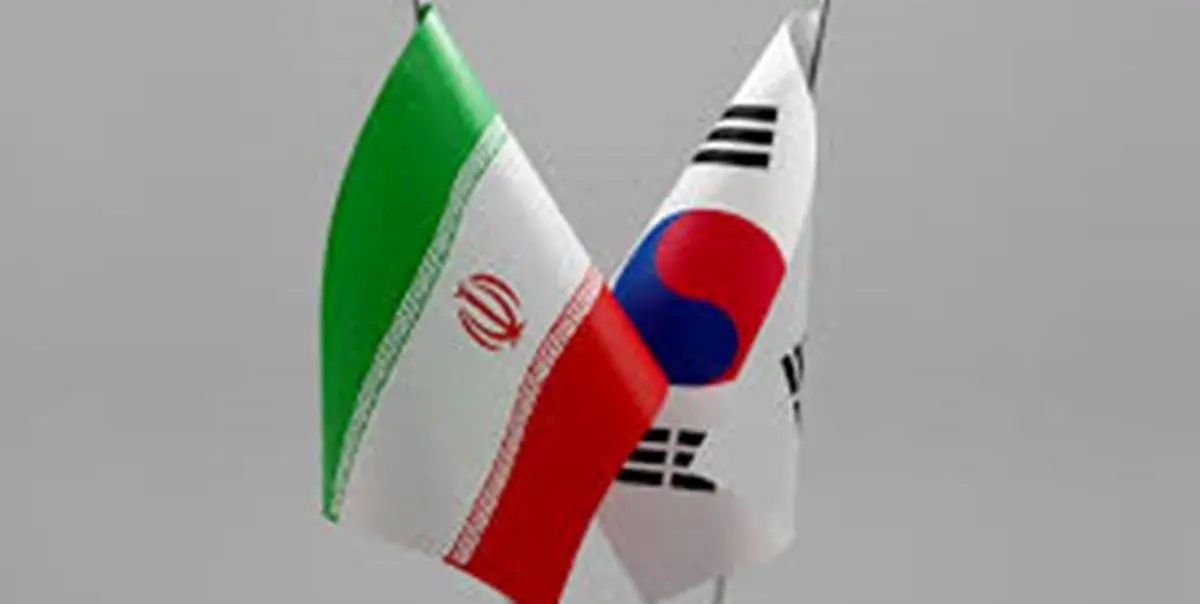 In a letter dated July 22, President Ebrahim Raisi sent a bill on referring the dispute to arbitration to Iranian parliament to kick off the legal process in the case.
The bill, ratified by the Cabinet on July 5, aims at retrieving the Central Bank of Iran (CBI)'s frozen funds in South Korea as well as damages caused by the delay in their release.
Iran has more than $7 billion worth of blocked funds from the sale of oil and petrochemical products in the past to South Korean in two banks in the country.
Over the last five years, Seoul has refused to release the money under the pretext of US sanctions against Iran.
South Korea was the third largest customer of Iranian crude oil before 2018, when the US unilaterally withdrew from the Iran nuclear deal and slapped harsh economic sanctions on the Islamic Republic.