Iran's tax receipts up 41% y/y in June quarter
Iran's tax revenues have increased by 41% year-on-year in the first three months of the current calendar year (March 21–June 21), according to a senior official with Iran's National Tax Administration (INTA).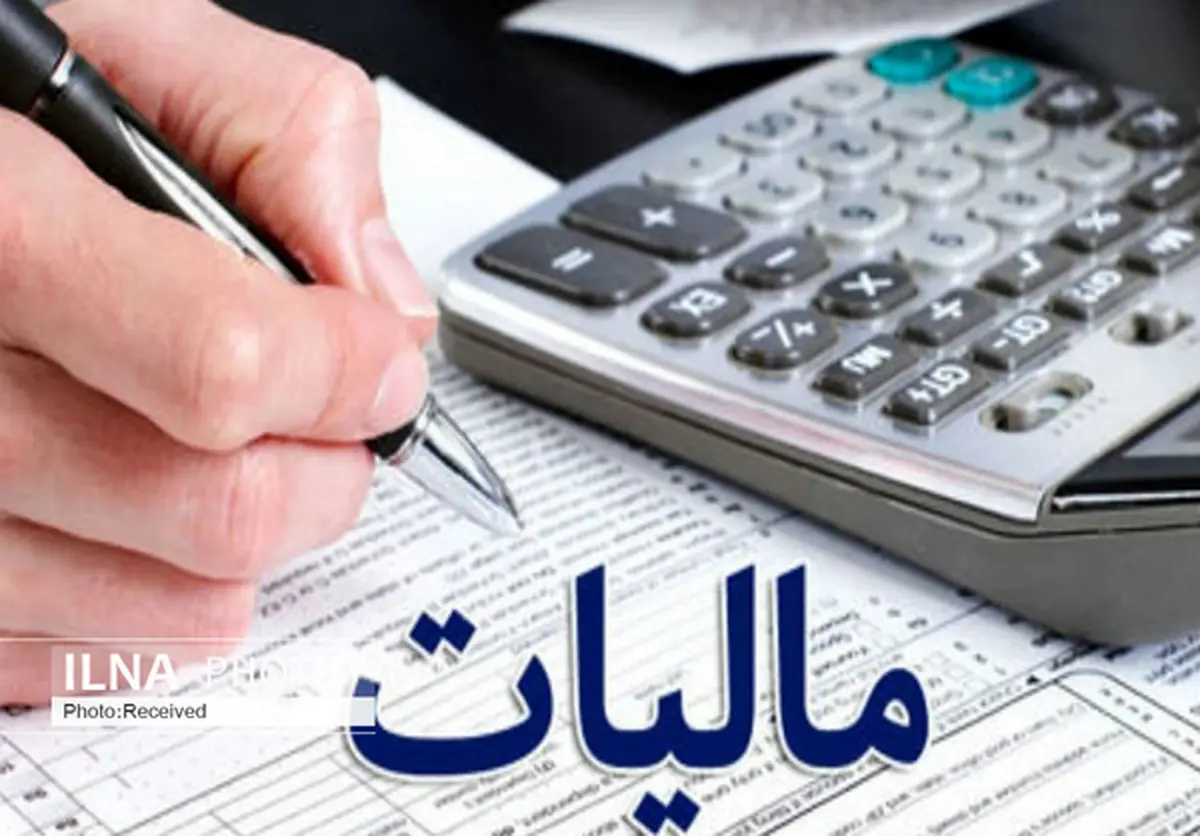 Mojtaba Amiri, the director of INTA's Department for Planning and Statistics, told IRNA on Sunday that Iran's tax receipts hit 1,371.88 trillion rials ($2.743 billion) in March-June period.
Amiri said that the figure was an increase of 41% compared to 975.54 trillion rials reported in last year's corresponding period.
He noted that the amount of taxes collected so far is 73% higher than targets set up in Iran's current year budget law.
The official said that direct taxes accounted for 72% of Iran's tax revenues in the June quarter, adding that the INTA's indirect tax receipts on goods and services had increased by 39% year on year over the same period.
Under the pressure of Western sanctions, Iran has a policy to cut its reliance on oil revenues and boost taxation as part of its economic diversification plans.