Tehran ready to resume exports to Riyadh
Director General of Business Development Services at Trade Promotion Organization says Iran is ready to resume exports to Saudi Arabia if the tension between two countries is reduced and their political ties are restored.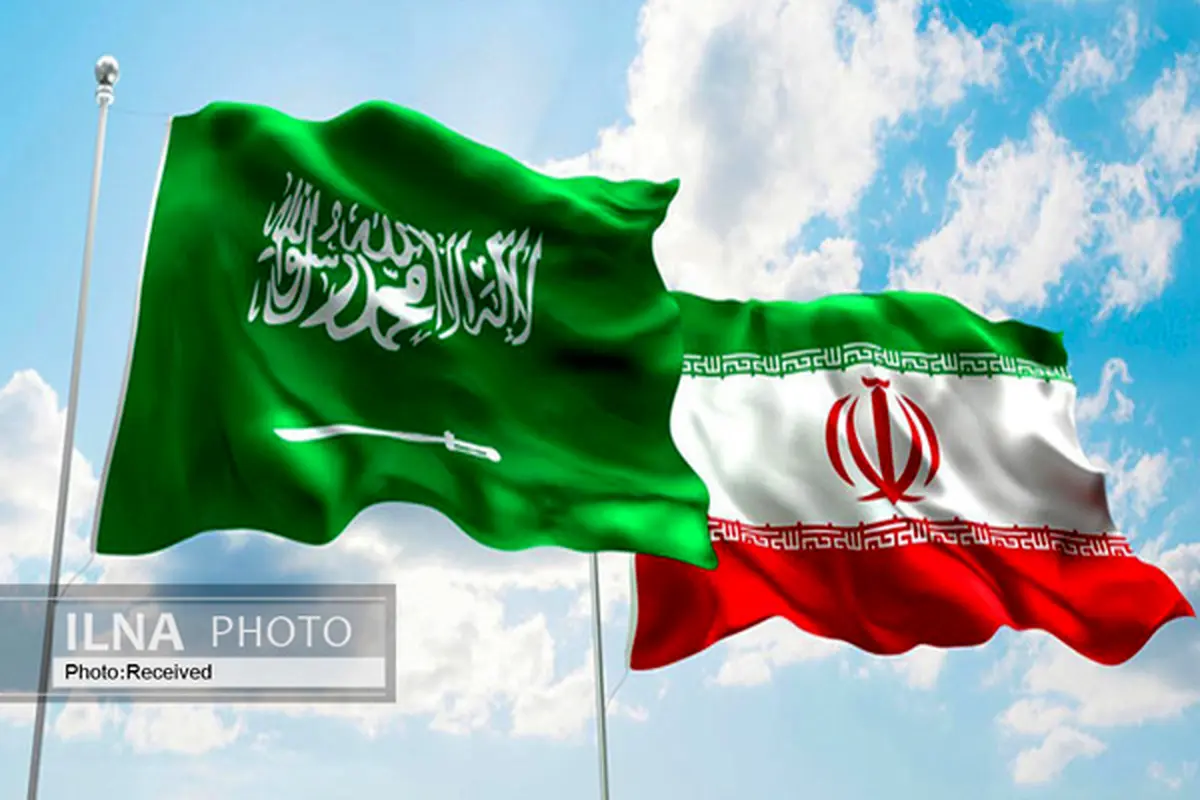 Farhad Nouri said that in case the political ties between Tehran and Riyadh are restored, Iranian exporters can have considerable share of Saudi Arabia's market.
He added when the two countries had good relations, Iranian exporters were active in Saudi Arabia and today in case the talks between Tehran and Riyadh bear fruits, Iranian traders will definitely be able to be active in this big market and they can have special programs.
Pointing to Saudi Arabia's whopping oil revenues, he said Saudi Arabia's market in terms of consuming goods is very vast and due to the cultural closeness and the issue of Hajj and pilgrimage and presence of veteran Iranian traders in this market, Iranian exporters are fully aware of the taste of the Saudis and they can definitely have active presence.
Noting that since expanding exports with the neighboring states is one of the priorities of the TPO in its new era, Nouri said that one of the markets which can create huge capacity for Iran's exports is the market of the Persian Gulf states and Iran should seriously pursue its presence in this market.
He said due to needs of these countries, Iranian exporters should be active in different fields and they are able to have more colorful presence.
He reiterated that using the capacities of the neighboring states and the region is the priority of the organization and the country and Iran will be active in other markets considering its economic capabilities and potentials.
Meanwhile the director-general of Iran's Trade Promotion Organization's Office of Arabian and African Countries Mr. Farzad Piltan in an interview with ILNA talked about the trade capacities between Iran and Saudi Arabia and said Saudi Arabia is one of Iran's southern neighbors in terms of sea border with population over 30m people with good financial condition and low unemployment and inflation rate, and the per capita in this country is very good.
He added that due to the cultural and religious commonalities between the nations of the two states, there are good opportunities for trade cooperation.
Piltan said that Saudi Arabia's annual imports are around $140b and it is a good opportunity for Iranians to enter this market. He said before the ties between Tehran and Riyadh became cold and political ties were severed, their annual trade volume was around $400b and Iran's share was 70% and in some years the trade balance used to change but usually their trade volume was between $300m to $400m.
He added that after their political ties were cut, the direct trade between them was also zeroed but according to some reports their indirect trade continued via the third party states like the UAE, and Iranian goods entered the Saudi market.
He expressed hope the talks between the two countries bear fruits and Iranian exporters could take advantage of it at best.
He said that Iran can export iron, steel, mineral fuel, mineral oil, medical equipment, stones and plastic materials.
END