DotNek™ is hiring developers during coronavirus pandemic
The coronavirus pandemic has wreaked job market around the world. There are lot of people who lost their job or had decreased amount on their salary or income.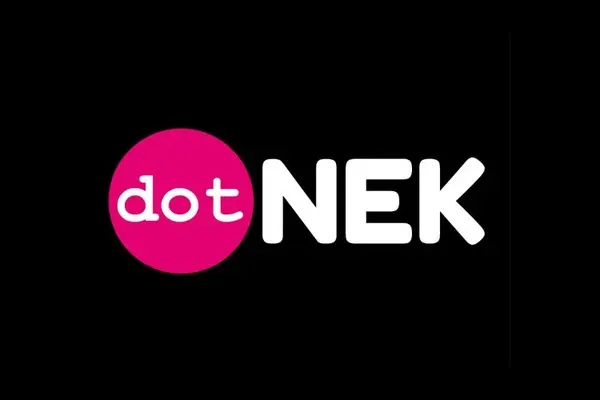 Despite these job issues worldwide, some businesses specially IT companies are growing faster than before.
DotNek™ is now doing more software development projects.
"DotNek™ software company will be hiring 75 developers and technicians (freelancers are in priority) for its new projects and plans", DotNek CEO Khazeni mentioned.
The hiring process will be started from Dec 2020 until five continuous months.
He added: "We are one of the few companies that is doing custom software development in any programming language. We are now going to hire more developers specially in the field of C#.NET, Xamarin cross-platform mobile development, and Android and iOS programming experts."
There are also good opportunities for social media marketing experts, Instagram influencers, SEO experts. All job opportunities can be seen on DotNek portal and will be added during these months of hiring.
DotNek™, that headquartered in Europe, specializes in smart software development, bot development, mobile app development, multilingual website programming, and website SEO analysis.
The mentioned company is now concentrated on hiring experts who are only working remotely (off-site) and the people who are living in different countries without need to travel to Europe in DotNek offices. So, people from Asia, Australia and Eastern Europe can also apply for the job opportunities.
endNewsMessage1