Moscow threatens West with deploying nuclear weapons to Belarus: Expert
An expert on Russian issues has said that the deployment of Russian nuclear weapons to Belarus should be seen as a countermeasure against the action of the U.S. in Eastern Europe, which has deployed nuclear weapons to Eastern Europe for years.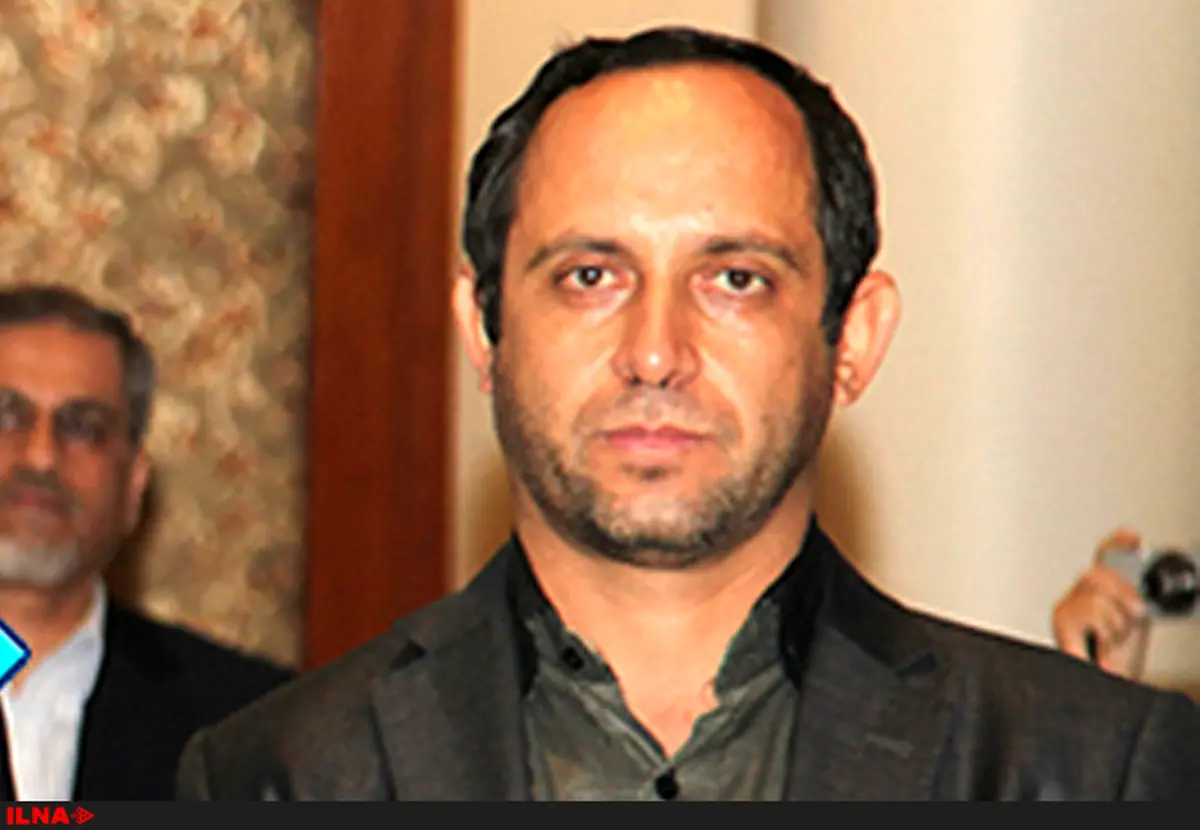 Evaluating reasons for deploying tactical nuclear weapons to Belarus, Qasem Momeni told ILNA that many believe that Ukraine is to Russia as same as Vietnam is to the U.S.
Considering the current situation of the Ukraine case, Putin is sending his warning message to Europe and the United States by leveraging the deployment of tactical nuclear weapons to Belarus, he added.
With this action, Moscow declares that it is no longer bound by the nuclear arms control agreements it signed with the United States years ago, he noted.