Iran, Afghanistan urge expansion of mutual ties, MP says
A member of the Iranian Parliament's National Security and Foreign Policy Commission has said that Iran and Afghanistan urged expansion of cooperation and bilateral relations.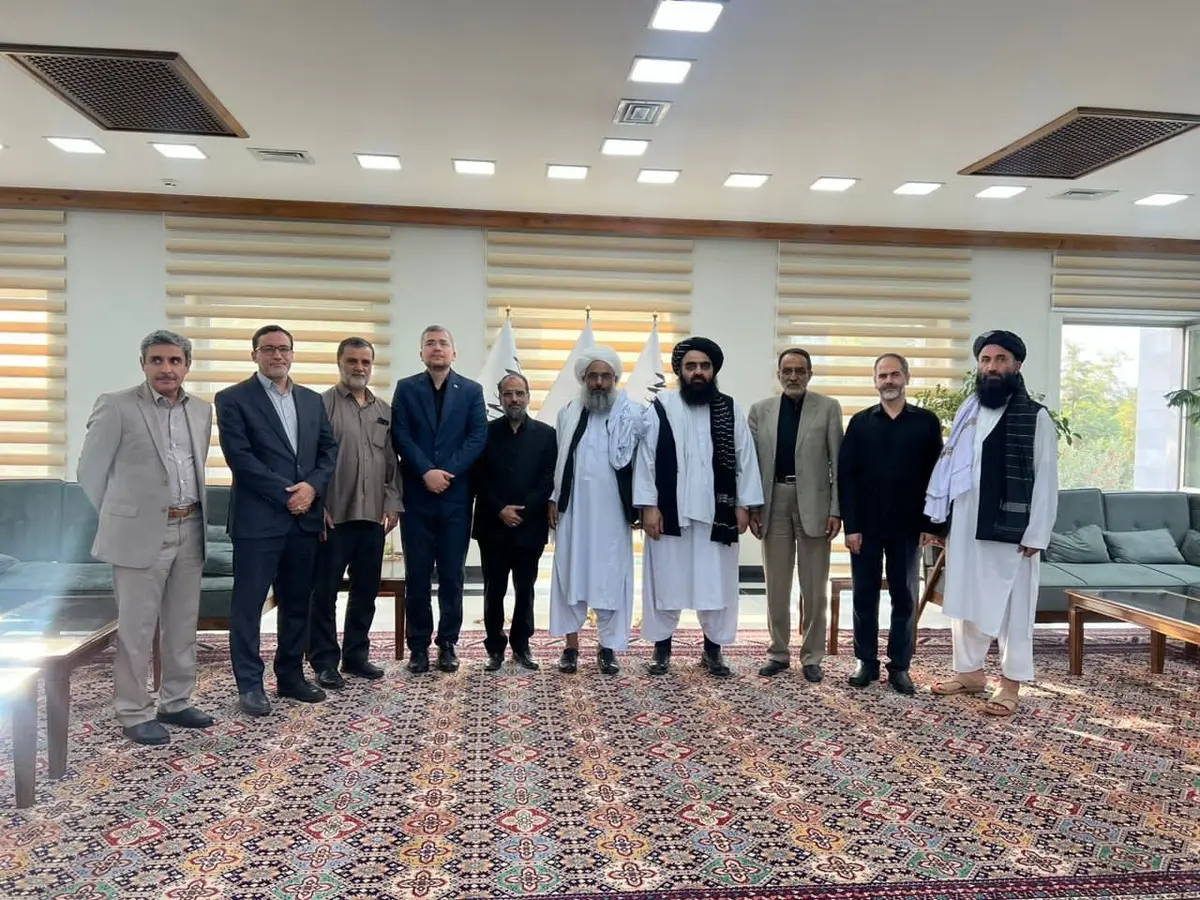 Referring to the recent visit of the parliamentary delegation of the Islamic Republic of Iran to Afghanistan, Ebrahim Rezaei said on Monday that separate meetings were held between Iranian members of parliament and senior Afghan ruling government officials, including the acting prime minister of Afghanistan Mohammed Abdul Kabir, Afghanistan's caretaker Foreign Minister Amir Khan Muttaqi, acting Minister of Public Health of Afghanistan Qalandar Ibad and deputy head of interior ministry of Afghanistan Noor Jalal Jalali, in Kabul, Afghanistan.
He added that the two sides discussed significant issues, including counter-terrorism and narcotics, Afghan migrants, border waters, joint investments, border blockades, and exchanging experiences plus technical knowledge in the fields of industry, agriculture, and health.
Stressing the need to develop relations between Tehran and Kabul, he underlined that the parliamentary delegation of the Islamic Republic of Iran called for using the existing capacities in Afghanistan to serve Iran's national interests.