Iran president, India PM meet in South Africa
Iranian President Ebrahim Raisi and Indian Prime Minister Narendra Modi have met and conferred in Johannesburg, South Africa.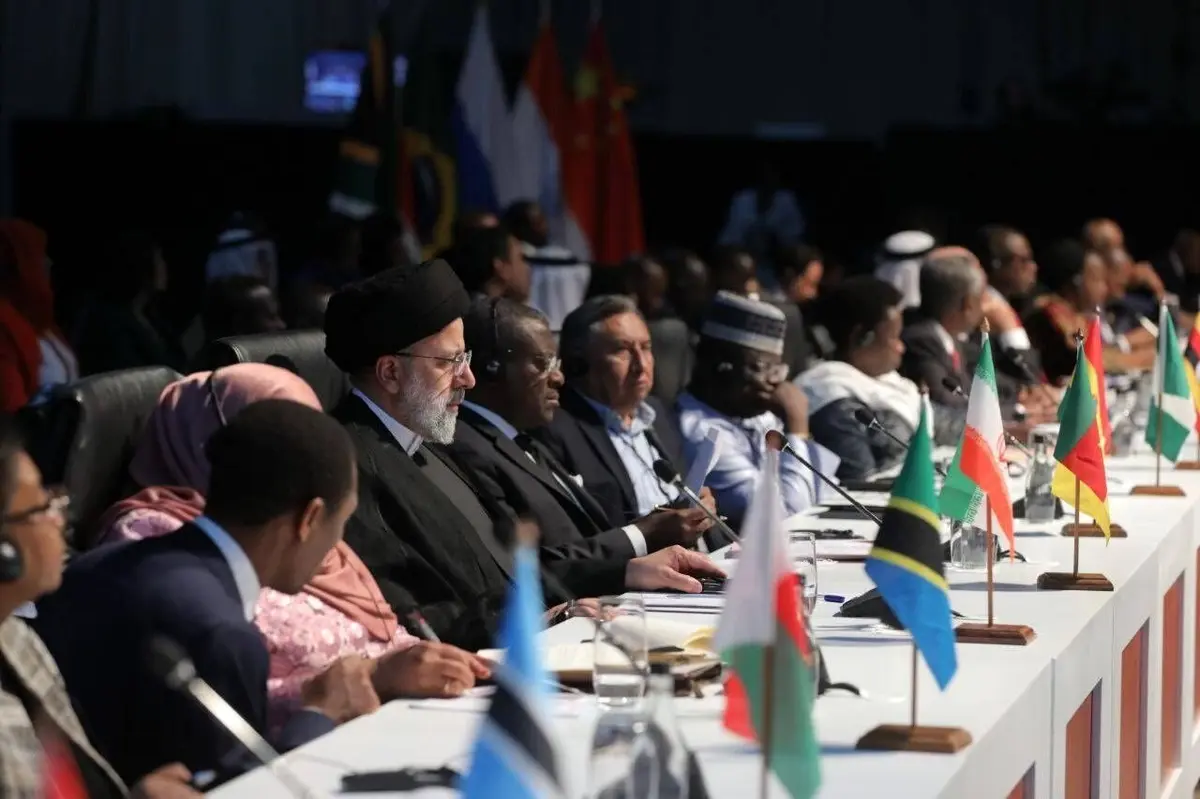 The meeting took place on the sidelines of the 15th BRICS Summit.
President Raisi left Tehran for Johannesburg at the head of a high-ranking delegation on Wednesday night.
Besides addressing the Summit, he is scheduled to hold separate meetings with a number of heads of state present at the event.
He has already had meetings with Chinese President Xi Jinping and Saudi Foreign Minister Faisal Bin Farhan.
In today's BRICS meeting, the Islamic Republic of Iran and five other countries officially joined the bloc.