Iran should neutralize Taliban: Expert
​An expert on international issues has said that Iran should enter into any negotiations with the Taliban with stronger diplomacy and it should neutralize the Taliban with the facilities it has.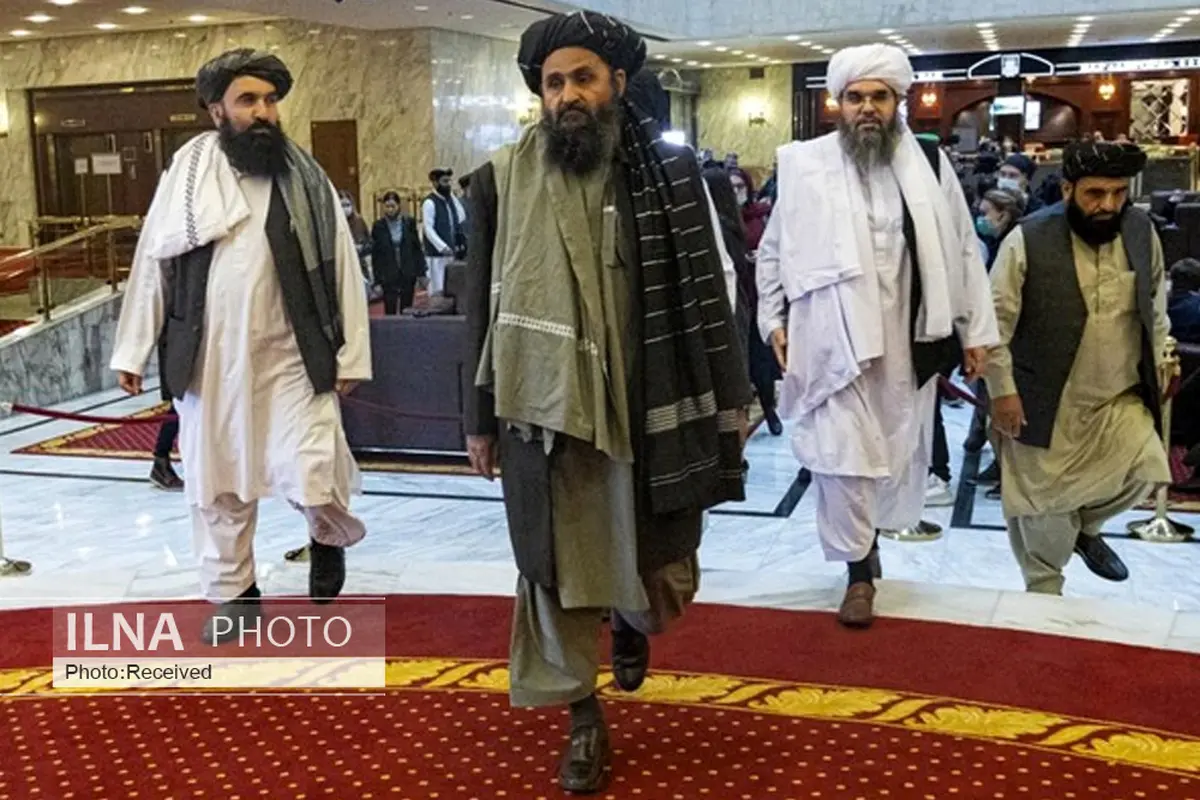 Evaluating the recent tensions between Iran and the Taliban, Abdol Mohammad Taheri told ILNA that based on his knowledge of the Taliban, this group can't be trusted in any field.
He added that "Iran should enter into any negotiations with them with a stronger diplomacy."
Emphasizing that the Taliban should be committed to any contract about the Helmand River water share, he noted that therefore, in negotiating with a group that does not believe in any qualification or knowledge, we must challenge the negotiator.