Iran, Saudi FMs to meet in Beijing on Thursday: Reports
Media reports quoting government sources in Iran and Saudi Arabia show that Iranian and Saudi foreign ministers will meet in China on Thursday.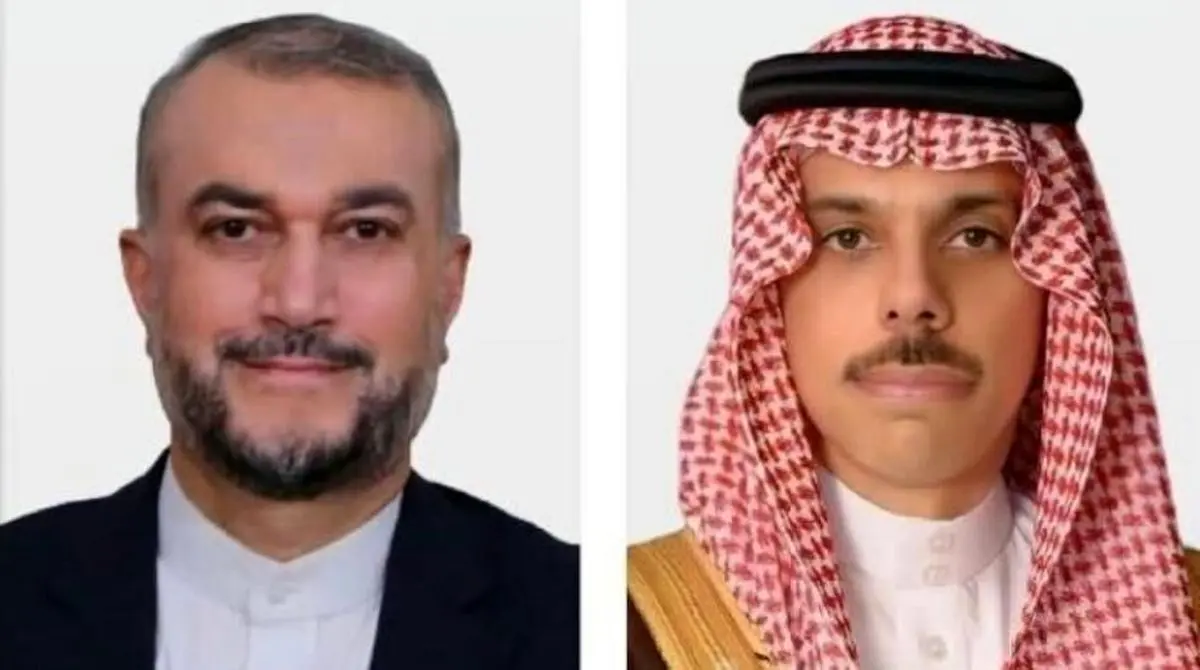 A Tuesday report by the London-based newspaper Asharq Al-Awsat quoted informed sources as saying on Tuesday that the planned meeting between Iran's Hossein Amirabdollahian and Saudi Arabia's Faisal Bin Farhan in Beijing is aimed at activating the terms of last month's deal between the two countries to resume their diplomatic ties.
The Arabic language outlet, which is owned by Saudi Arabia, referred to the terms of the China-brokered deal which stipulates that Iran and Saudi Arabia should reopen their embassies within two months from the deal and after some seven years of closure.
A Wednesday report by the Reuters news agency also quoted an unnamed Iranian official as saying that the meeting between Amirabdollahian and Bin Farhan will take place on Thursday in Beijing.
"The top envoys agreed to meet on April 6 in Beijing as the deal was facilitated by China," the senior Iranian official said.
endNewsMessage1