Iran says elements from France, Daesh arrested in recent unrest
Iranian Interior Minister Ahmad Vahidi announced here on Wednesday that some elements from the French intelligence service and the terrorist group Daesh (ISIS) were arrested during the recent unrest.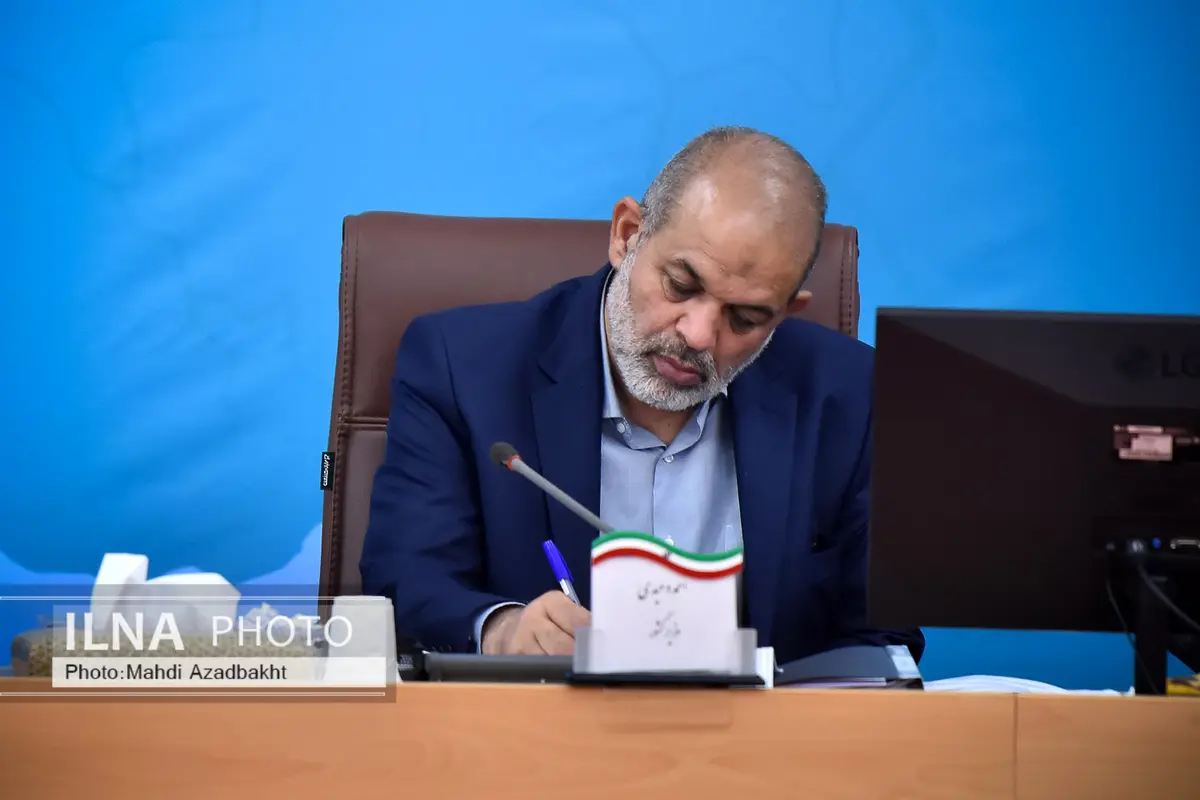 They are in custody and Iran's Judiciary will deal with them under the law, Vahidi told reporters on the sidelines of the cabinet session this morning.
The enemy tried to create insecurity and impede the country's scientific path; meanwhile, it could not achieve its aim because Islamic Republic's intelligence and security bodies faced them with might, the minister added.
Some individuals from other nationalities were arrested in the turmoil.