Russia-Saudi Arabia railway transit via Iran corridor
​Russia exports its cargo through the Iran corridor to Saudi Arabia for the first time, Managing Director of the Islamic Republic of Iran Railways Miad Salehi said.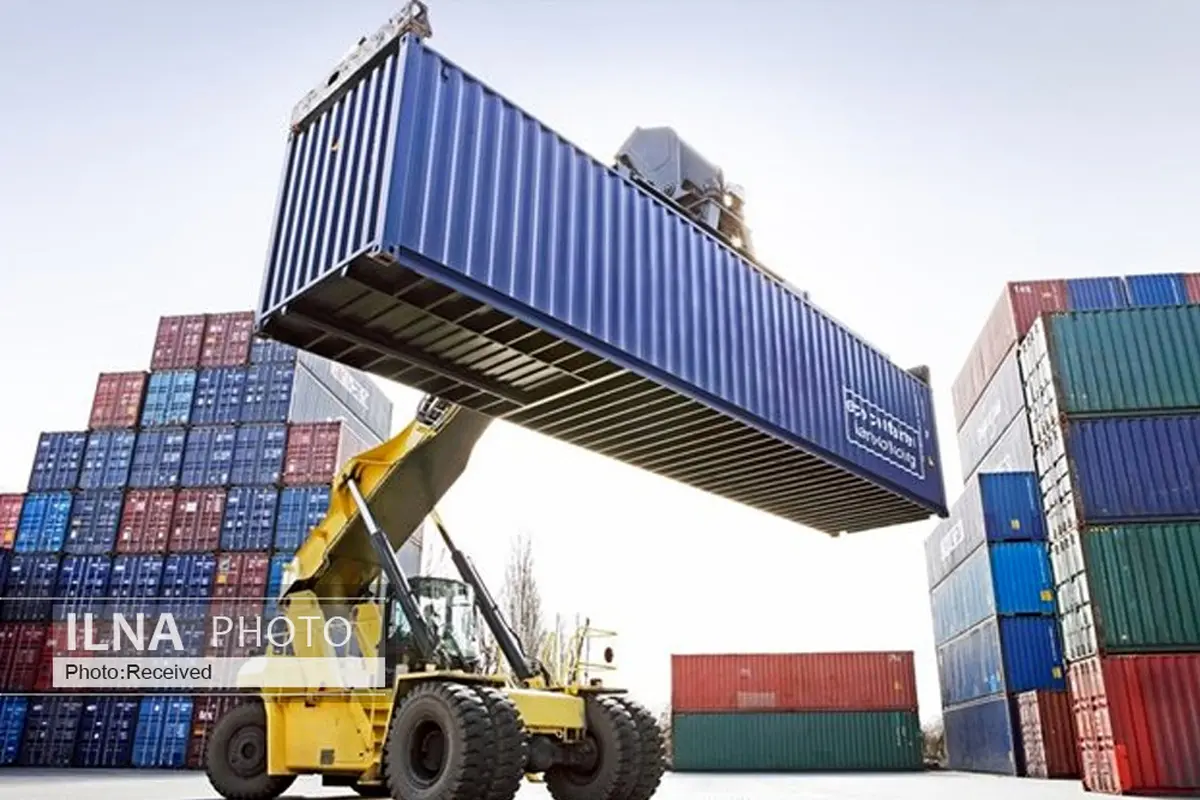 Salehi announced on Sunday that as a result of diplomatic efforts made by the railway transportation sector of the Raisi administration, a cargo train comprising 36 containers entered Iran through the Incheh-Burun border for the first time to transit freight from Russia to Saudi Arabia.
The Deputy Minister of Roads and Urban Development added that the transit train moved towards the southern city of Bandar Abbas to transfer the shipment to the Saudi port city of Jeddah.
Iran and Saudi Arabia agreed to resume diplomatic relations on March 10, 2023, under a deal brokered by China. Nearly a month later, the Iranian and Saudi foreign ministers met in the Chinese capital where they agreed to follow up on arrangements to reopen their diplomatic missions in their respective countries, among other things.