Iran's steel production up by 17.4% in June
The World Steel Association has reported a 17.4% increase in Iran's crude steel production in June 2023.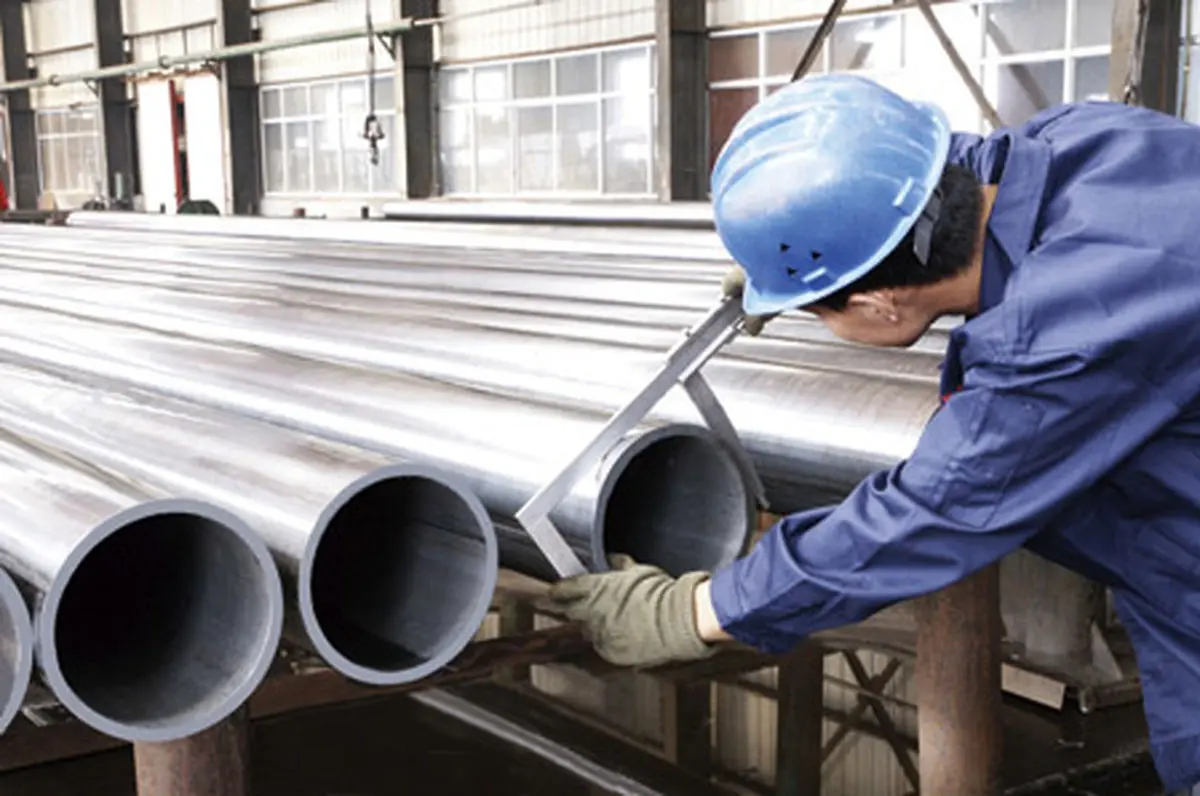 According to the World Steel Association (WSA), Iran managed to stand at seventh place in steel production in June and ranked eighth in the first six months of the current year.
Iran has registered 3.2 million metric tons (mt) of crude steel production in June, which shows a 17.4% increase compared to the same month of the preceding year, the WSA announced.
The international body has also reported a total of 158.8 million mt of crude steel production by the 63 steel-manufacturing countries in June, and announced 0.1% decrease compoared to the figure of the same period of the previous year.
endNewsMessage1