Iranian drivers not allowed to travel in Turkmenistan
Chairman of Iran–Turkmenistan Joint Chamber of Commerce Majid Mohammadnejad says the borders of Iran and Turkmenistan are open but the travels are done under certain conditions with observing all sanitary protocols announced by the Turkmenistan government and Iranian truck drivers are not allowed to travel inside Turkmenistan.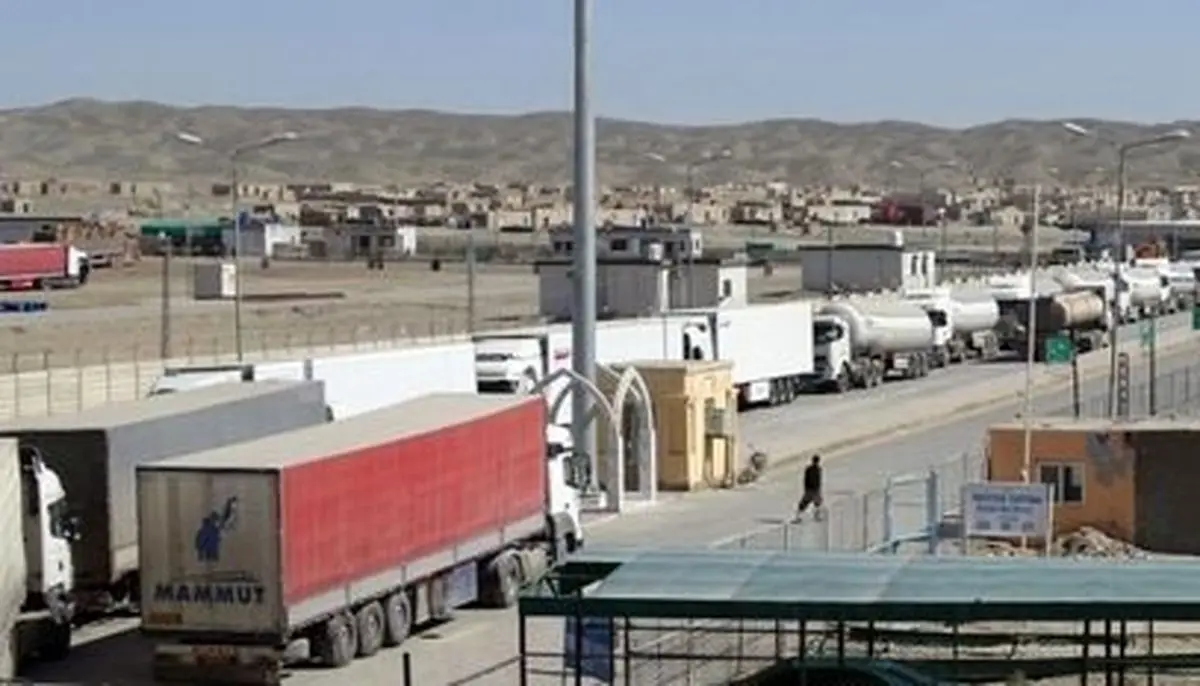 Speaking to ILNA, Mohammadnejas said that rail and road exports and imports to and from Turkmenistan will be possible if there are Turkmen carts and trailers at the borders and Iranian drivers and their trailers are not allowed to enter Turkmenistan's land.
On the trend of Iran-Turkmenistan trade after the outbreak of the COVID-19 virus, he said after the pandemic, all the systems in the world faced challenges and crippled with major problems and changes, and regarding Iran and Turkmenistan trade ties, he can point to the closure of their borders.
He added that Iran and Turkmenistan borders were closed for 10 months and they were reopened under certain condition and the trade resumed.
Mohammadnejad went on to say that due to the lockdown in Turkmenistan and the fourth wave of the virus in Iran, there is no exact details on the amount of the road trade like the pre-COVID-19 era but the three borders of Inchebron, Sarakhs and Lotfabad are active and the trade with Turkmenistan and other countries continue like the past.
He reiterated that exports via railway system are active but the road trade has been stopped and the border markets due to the lack of traffic of trucks have been almost idle.
Mohammadnejad noted that Iranian drivers and their trucks and trailers are not allowed to enter Turkmenistan and exports and imports to inside Turkmenistan are carried out through Turkmen trailers and carts.
He said Iran's major imports from Uzbekistan are carried out via the Lotf Abad border while Iran's exports to Tajikistan are done via this border but due to dispute between Turkmenistan and Tajikistan, Iran's exports to Tajikistan are done via Uzbekistan.
Earlier this month the Iranian Expediency Council okayed the creation of a free trade and industrial zone in Incheh-Borun in Golestan province on the border with Turkmenistan. Incheh-Boron is one of the key points along the Kazakhstan-Turkmenistan-Iran rail corridor (north-south).
END
endNewsMessage1