Iranian diplomat discusses sanctions with French, German, British counterparts
Deputy Iranian Foreign Minister for Political Affairs Ali Bagheri Kani has discussed efforts meant to remove sanctions from Iran with counterparts from France, Germany, and Britain.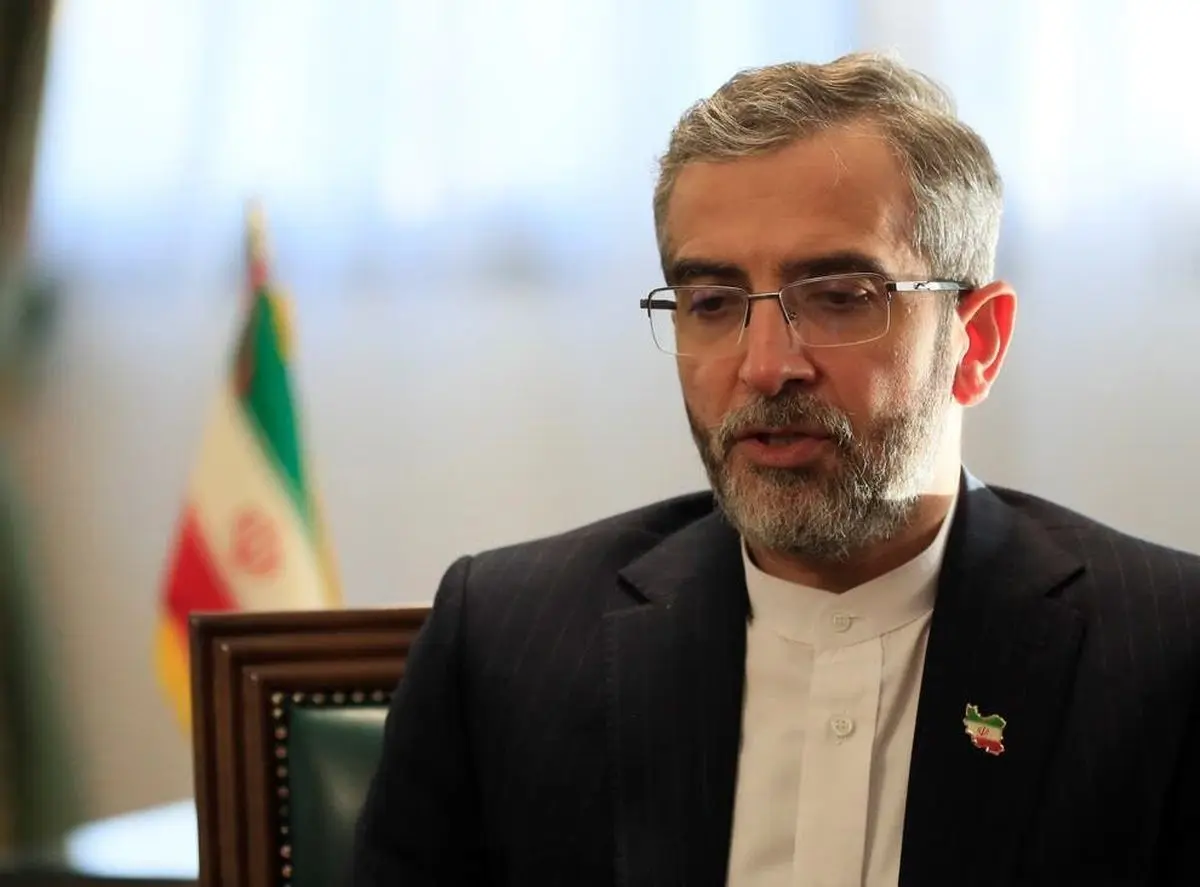 Bagheri said in a post on social media late on Tuesday that he had held meetings in New York with heads of political affairs departments of foreign ministries of the three European countries to explore ways that can lead to a removal of the US sanctions from Iran.
"We discussed a range of issues of mutual interest including the negotiations to remove the sanctions," Bagheri said in his post.
The Iranian diplomat is in New York as part of a delegation accompanying President Ebrahim Raisi who is attending the 78th session of the United Nations General Assembly.
endNewsMessage1