Tehran will respond to EU actions: Iran FM
Iranian Foreign Minister Hossein Amirabdollahian has termed Europe's non-compliance with its obligations after Trump's withdrawal from the JCPOA as a "game with time", adding that Tehran will respond to EU's new sanctions.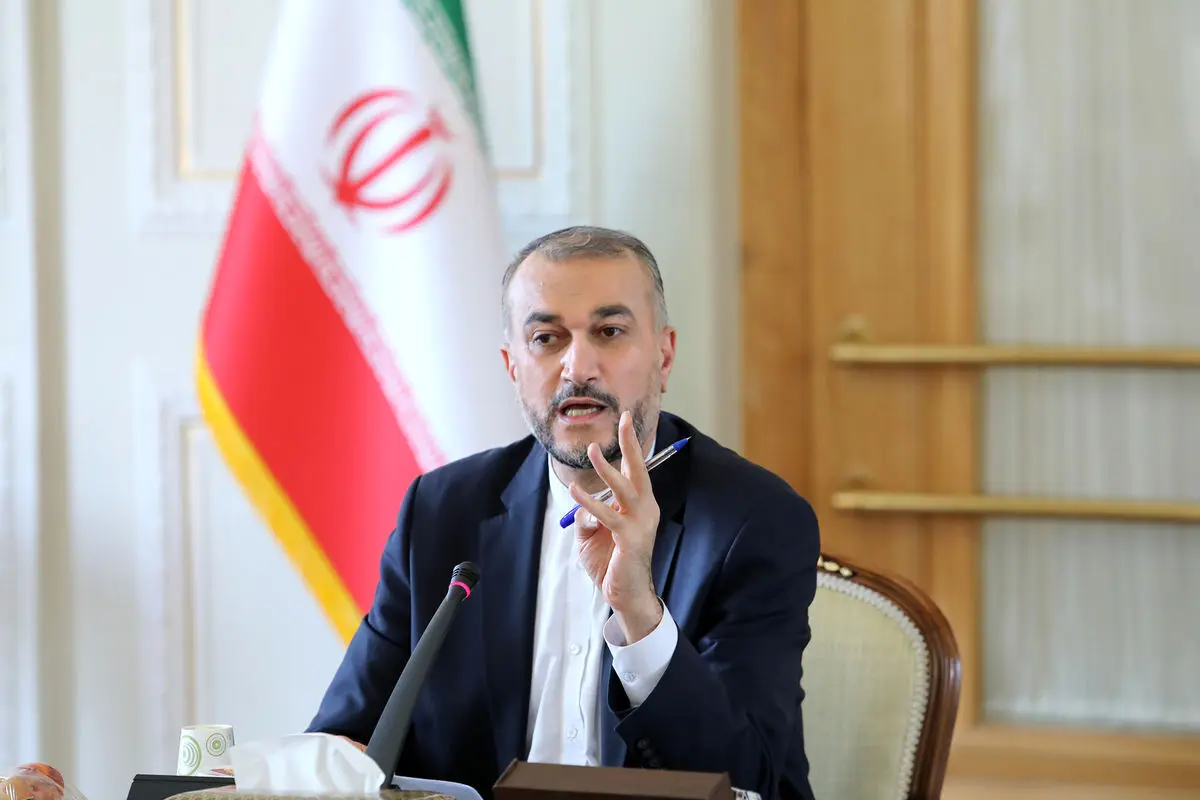 The UK government on Friday announced sanctions targeting several Iranian officials.
The sanctions include Iran's Minister of Culture and Islamic Guidance Mohammad Mehdi Esmaili, his deputy Mohammad Hashemi, Tehran mayor Alireza Zakani, and Iranian police spokesman Saeed Montazer Al-Mahdi.
Amirabdollahian on Friday after a conference, referring to new sanctions imposed on some Iranian officials, said "We will not leave the actions of the other parties not responded, they cannot ask for negotiations on one hand, and on the other hand, increase the pressure on Iran by repeating and continuing wrong policies."
Iranian Foreign Minister added: "Unfortunately, three European countries are trying to run away by applying false pressure. When Trump withdrew from the JCPOA, the Europeans were supposed to keep their commitment, but they played with time and made it a factor so that they did not take a single step towards their commitments."
Emphasizing that the Islamic Republic of Iran was the most committed party to its obligations, AmirAbdollahian said that based on the text of the JCPOA, no matter how much the other parties compromise and distance themselves from their commitments, Iran will take its actions within the framework of the JCPOA.