Russia says its military ties with Iran will withstand US pressures
​Russia's military cooperation with Iran will continue despite pressures from the United States and its allies, says Russian Deputy Foreign Minister Sergei Ryabkov.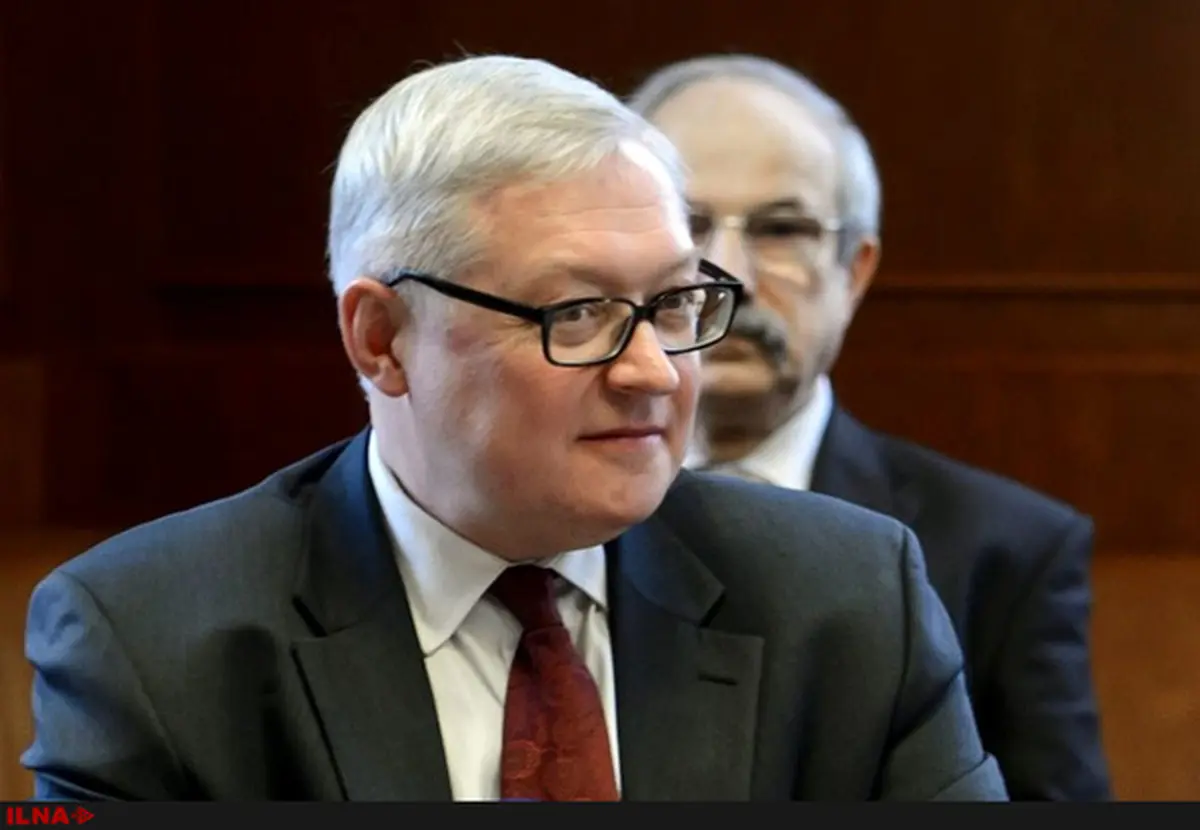 "There are no changes, and cooperation with Iran will continue," Reuters quoted Ryabkov on Saturday as saying, citing Russian news agency RIA.
"We are independent states and do not succumb to the dictates of the United States and its satellites," he added.
The remarks came days after Iran and Russia reached new agreements on boosting defense ties in defiance of Western pressures.
The US and its allies have repeatedly accused Iran of supplying Russia with drones to be used in the war against Ukraine.
Tehran has dismissed the allegations, saying it had sent a limited number of drones to Russia before Russia launched its "special military operation" in Ukraine in February 2022.
Moscow has also denied its forces Iranian drones in Ukraine.