Benefits of Iran's membership in BRICS to become historic: Raisi
​Iranian President Ebrahim Raisi has said that the benefits of Iran's membership in the BRICS bloc of emerging economies would become historic.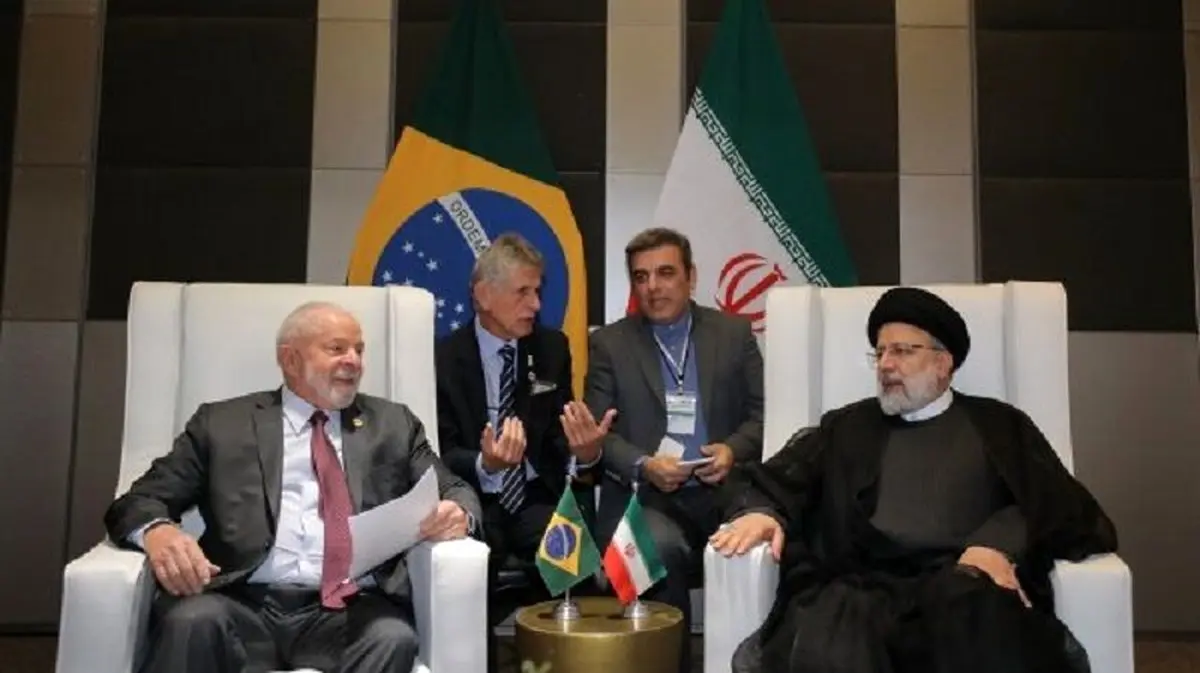 The president made the remarks addressing the 15th BRICS Summit in Johannesburg, South Africa, on Thursday, an event in which Iran and five other countries were admitted to the bloc.
This membership will mark a new chapter and a stronger step towards justice, fairness, morality, and lasting peace in the international scene, President Raisi said.
Raisi praised the decision of the BRICS members to expand the bloc, calling it an admirable measure that paves the way for global development based on justice.
He also referred to issues such as dominance-seeking, injustice, discrimination, and moral crises across the world, stating that BRICS can contribute to finding solutions to these crises.
Voicing Iran's readiness for cooperation will all BRICS members, Raisi also said that Iran strongly supports successful efforts of the BRICS bloc to ditch the dollar from economic relations among member countries and make use of their national currencies and any BRICS mechanism for payment and financial development.
He noted that Iran enjoys exceptional potential and is fully prepared for partnership with BRICS in different political, security, economic, financial, and social areas.