Two Iranians detained in Qatar return home: Envoy
Two Iranian nationals detained in Qatar for working in the country without a proper work permit have been released and returned to the Islamic Republic.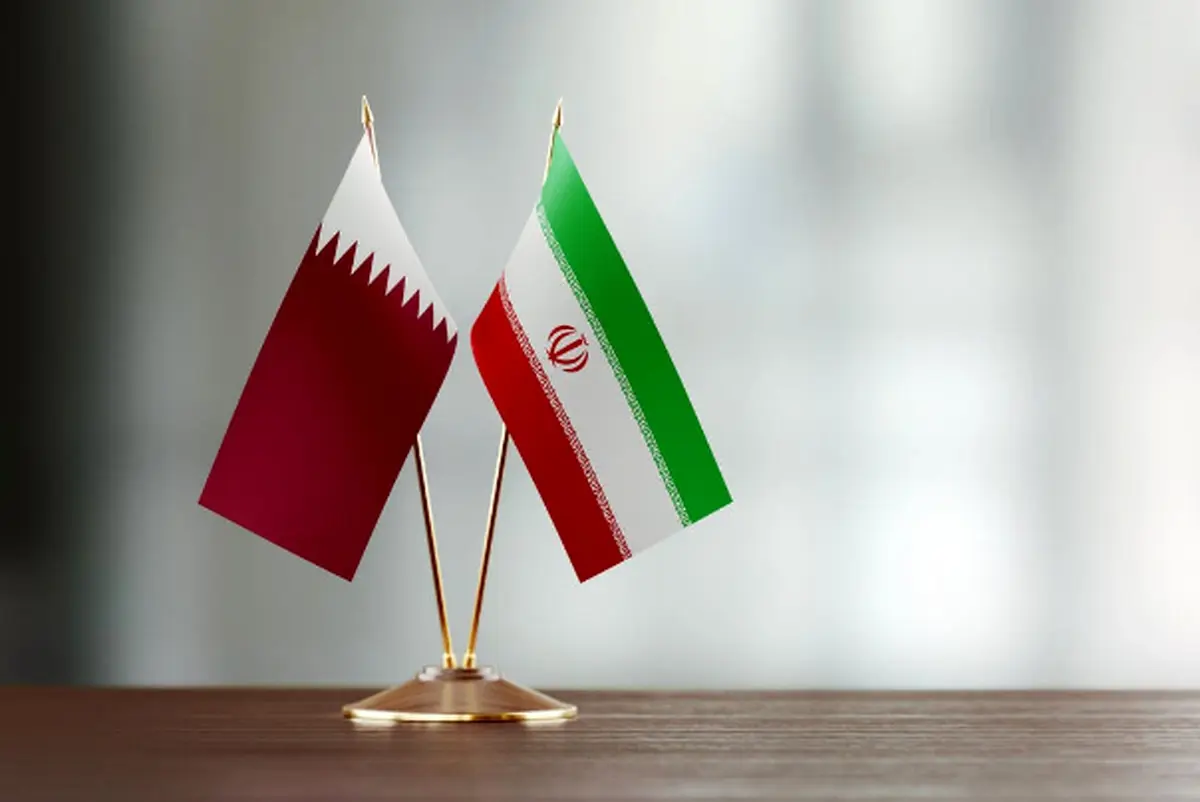 "Through the efforts of my colleagues at the embassy, two fellow citizens who had been detained in Qatar were released last night and have returned to our country," Iranian Ambassador to Qatar Hamidreza Dehghani announced on social media on Tuesday.
He said the pair had entered Qatar under an easy entry method called Hayya Card, a digital identification card used during the 2022 FIFA World Cup in Qatar.
Previously, the Iranian embassy had notified Iranian citizens who had entered Qatar using a Hayya Card that the digital identification card did not amount to a work permit.
Dehghani further said that citizens of other countries who entered Qatar, in the same way, have also run into trouble, adding that Doha might restrict the easy entry method if problems persist.