Iran's Bagheri Kani, Russia's Ryabkov meet in Tehran
Iran's Deputy Foreign Minister for Political Affairs Ali Bagheri Kani has met and held talks with his Russian counterpart Sergey Ryabkov in Tehran, Iran.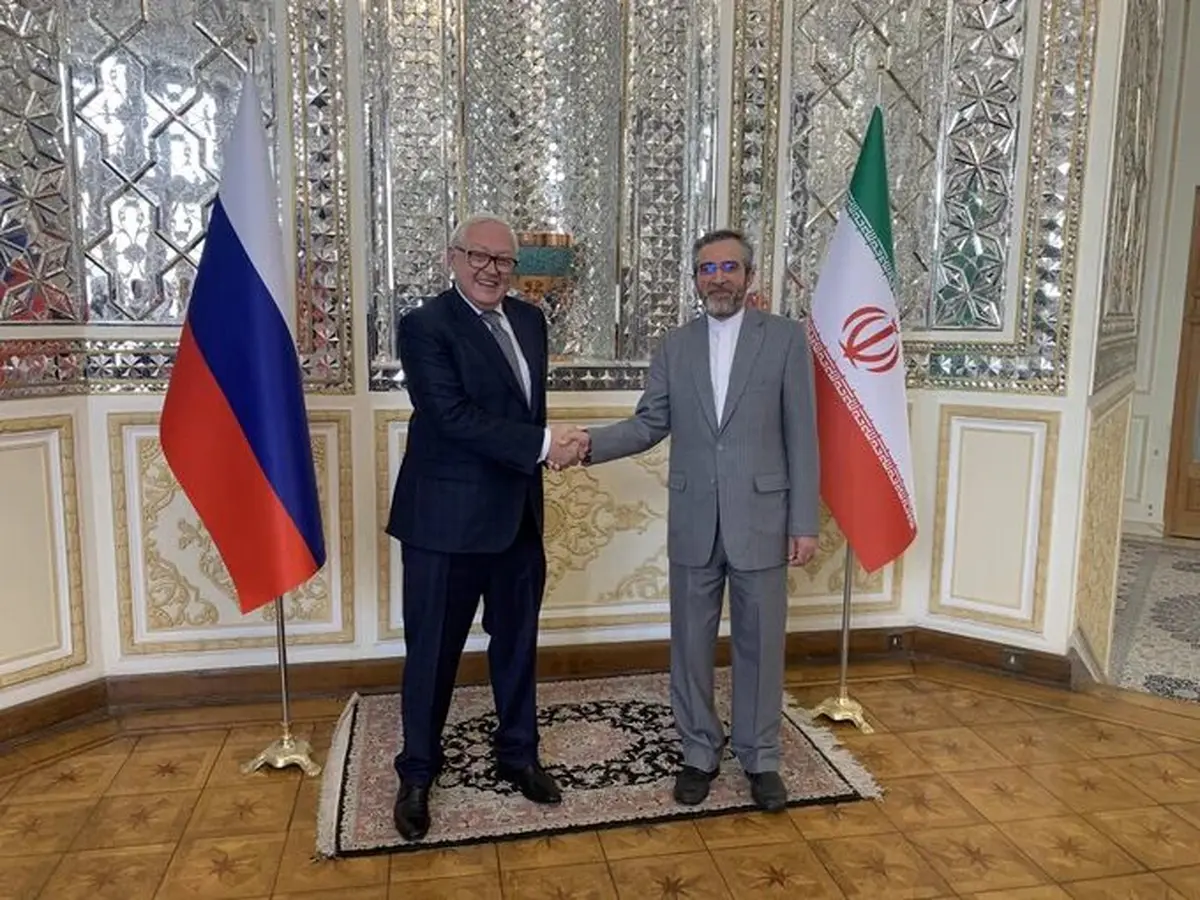 Bagheri Kani and Ryabkov met and held talks in the Iranian capital city of Tehran on Monday.
During his weekly press conference in Tehran, Iranian Foreign Ministry Spokesman Nasser Kanaani touched upon Ryabkov's visit to Tehran and said that there will be an important meeting at the Institute for Political and International Studies of the Ministry of Foreign Affairs in Tehran tomorrow.
Pointing to the good ties between Iran and Russia, he said that tomorrow's meeting is a good opportunity for talking with Russia, and Iran will use every diplomatic opportunity to prepare the conditions for returning the parties to the Joint Comprehensive Plan of Action (JCPOA) responsibly.