Iran's SCO accession to bear fruit soon: FM
Iran's foreign minister has hailed Iran's accession to the Shanghai Cooperation Organisation (SCO), saying the development will soon show its results in people's livelihood.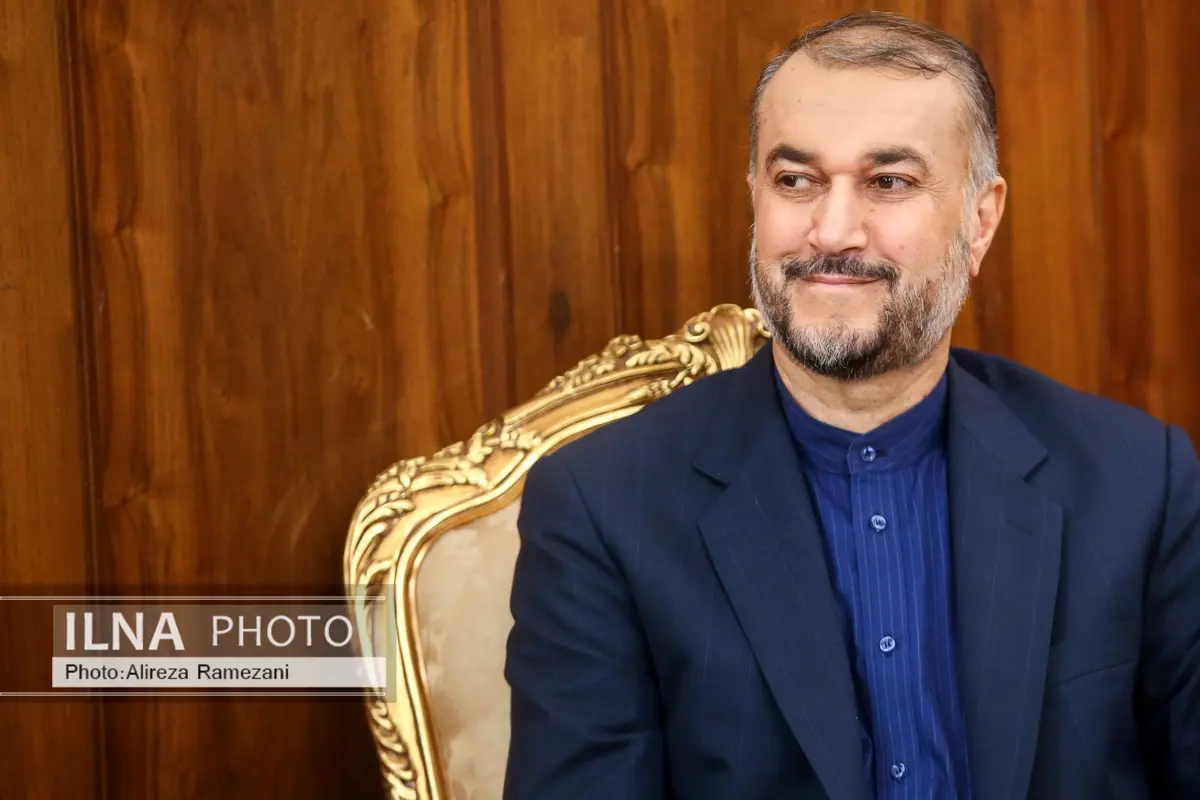 Speaking in a TV program late on Tuesday, Hossein Amirabdollahian explained that attempts to make Iran a full member of the SCO began years ago but were inconclusive in previous administrations.
"A lot of efforts were made both in the [current] administration and in the parliament so that we could approve the documents on time, which is unique in the history of the Islamic Revolution and before," he said.
He said as a result of those efforts, 49 important economic, security, political, and cultural documents were approved by the administration and the parliament, which could take more than five years in other SCO member states.
"We will see the results of this membership on the ground and on people's tables," he added.
Earlier this month, the SCO officially approved Iran's full-fledged membership during the 23rd virtual summit of the bloc hosted by India, making the country the ninth member of the SCO which also includes China, Russia, India, Pakistan, Uzbekistan, Kyrgyzstan, Kazakhstan, and Tajikistan.
Elsewhere in his comments, Amirabdollahian said the administration of President Ebrahim Raisi pursues a balanced and dynamic foreign policy based on inclusive foreign relations.
"Within the framework of comprehensive foreign relations, a major part of our foreign policy plan focuses on the sustainable development of economic and trade relations with the world," he said.