IRGC responded 'positively' to foreign ship's distress call: Comdr.
An IRGC Navy commander has rejected allegations by the West that members of Iran's elite force had "harassed" a foreign merchant ship in the Strait of Hormuz, explaining that they responded to a request for assistance from the vessel and helped "alleviate its concerns."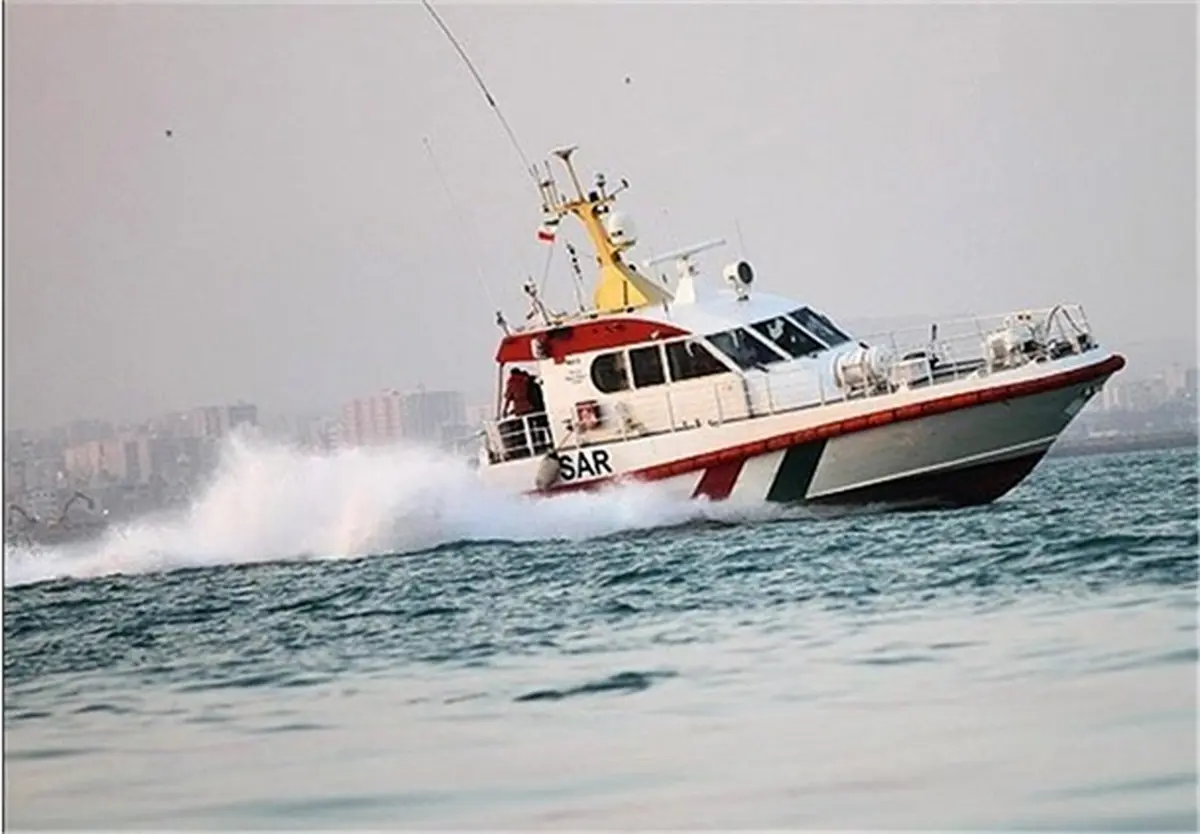 Rear Admiral Abbas Gholamshahi, the commander of the Islamic Revolution Guards Corps (IRGC)'s first naval zone, said on Monday that a Marshall Islands-flagged commercial ship had requested assistance via Channel 16, an international distress frequency, upon entering the Strait of Hormuz on Sunday.
The IRGC's command and control in the strategic waterway quickly established radio contact with the merchant ship after evaluating the request, he added.
Gholamshahi explained that the ship's captain reported that they had observed three small non-military light boats a few miles away from their vessel and were concerned about any potential interference.
This is while the US Navy has claimed in a statement on Monday that its sailors and the Royal Navy of the United Kingdom came to the aid of the merchant ship after three fast-attack IRGC vessels with armed troops aboard approached the ship and "harassed" it.