Supreme Leader meets Oman's Sultan Haitham
​Supreme Leader of the Islamic Revolution Ayatollah Seyyed Ali Khamenei has met and talked with Oman's Sultan Haitham bin Tarik Al Said.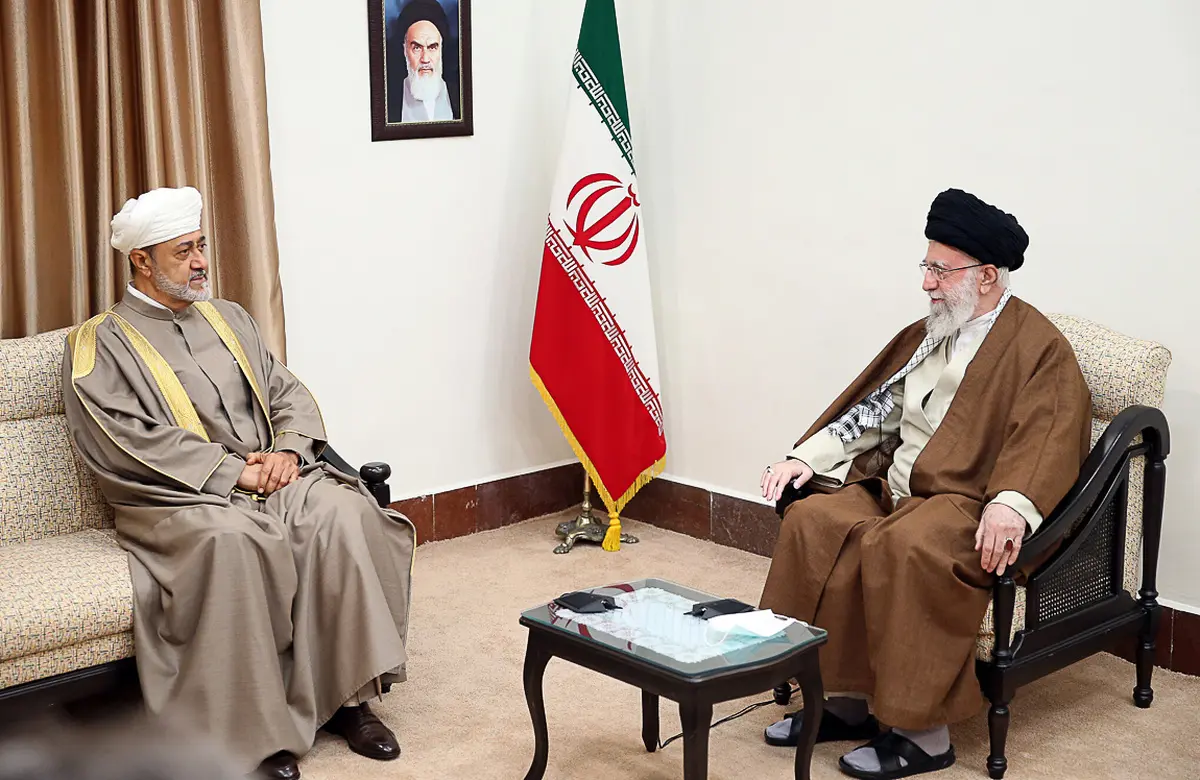 The meeting was held on Monday morning on the second day of Sultan Haitham's state visit to Iran.
Haitham arrived in Tehran on Sunday afternoon and was officially welcomed by Iranian President Ebrahim Raisi at Sa'dabad Complex.
The two heads of state then attended a concern where senior officials of Iran and Oman signed four memoranda of understanding to expand economic and energy cooperation between the two countries.