Iran slams Zelensky's 'worthless' allegations
​Tehran has slammed Ukrainian President Volodymyr Zelensky's "worthless" allegations against the Islamic Republic, saying they were intended to divert public attention.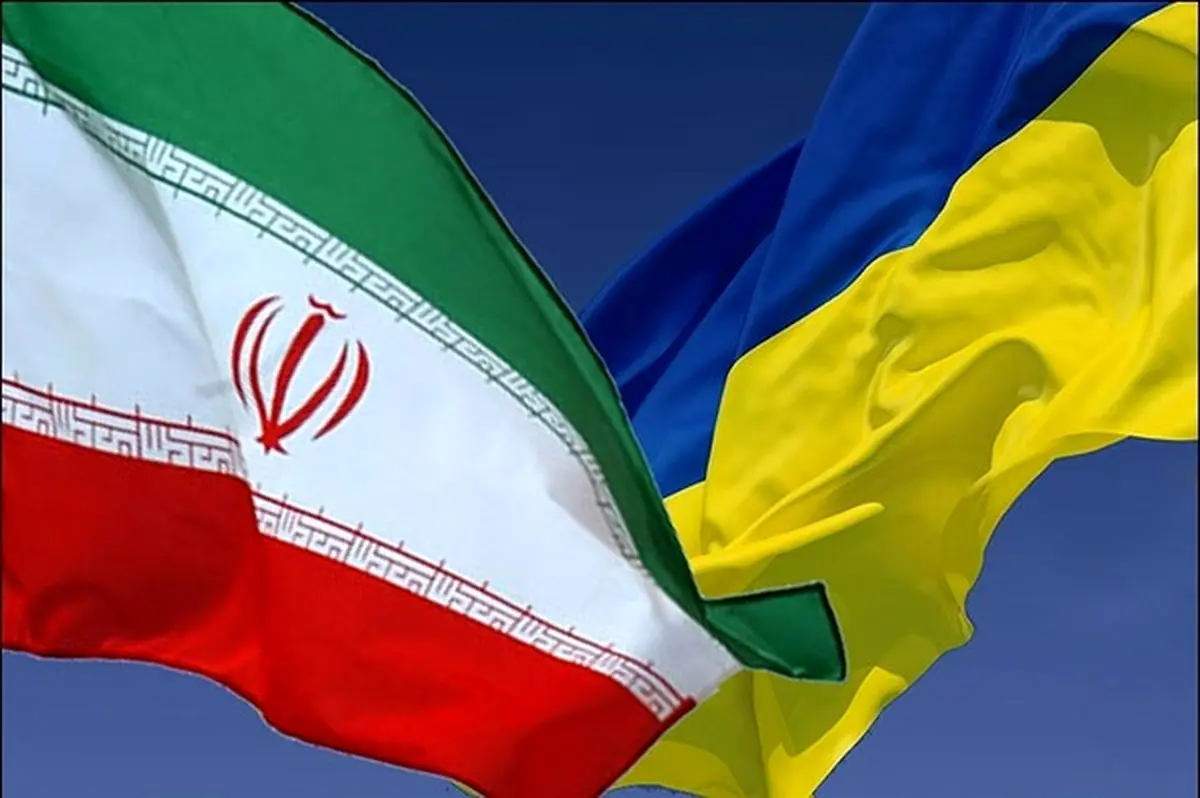 Zelensky on Wednesday once again accused Iran of supplying drones to Russia to be used in the war against Ukraine, claiming, "the people of Iran are being driven deeper and deeper into the dark side of history."
In a statement on Saturday, Iranian Foreign Ministry spokesman Nasser Kanaani said the remarks were a "political show" featuring "baseless allegations" against Tehran.
"The Islamic Republic of Iran has repeatedly declared that it is against the war in Ukraine and its continuation, is deeply saddened by the suffering of the people of Ukraine, underscores the need to find a political solution to end it as soon as possible, and is ready to assist in its realization," Kanaani said.
He said Zelensky's charge against Iran is intended to attract as much arms and financial aid as possible from Western countries.
"The Ukrainian side's avoidance of expert talks with the Iranian side in order to investigate the claims confirms their baselessness and the existence of specific political goals and motives behind such accusations against the Islamic Republic of Iran," he added.