Iran to sue UK-based 'hostile' news networks over riots
Iran's Minister of Culture Mohammad Mehdi Esmaeili said on Tuesday that Tehran will soon file a lawsuit at international legal bodies against London-based "hostile" news networks.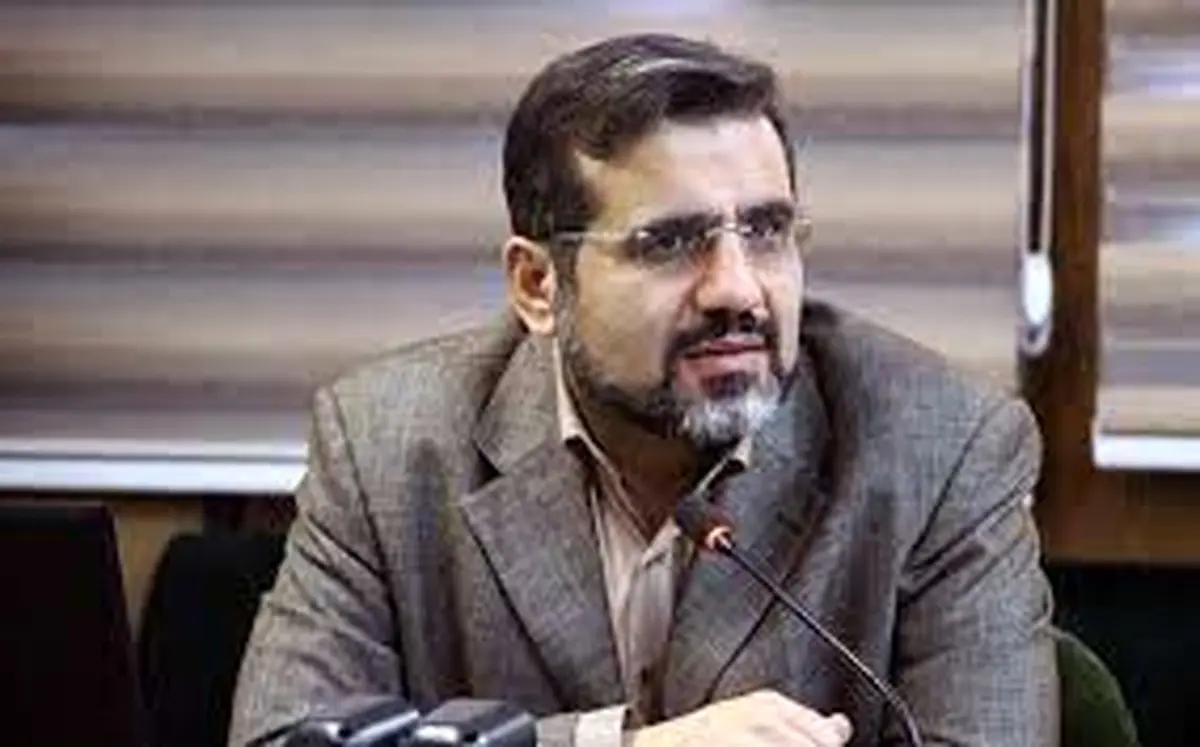 Esmaeili did not give an exact time on when the lawsuit will be presented but said that the Culture Ministry has already opened a dossier focusing on activities by those news networks.
He explained that the ministry is working on cases of violations of professional rules by the networks, including presenting official training on violence and terror-related acts.
Esmaeili made the comments at a meeting of Iran's High Council for Human Rights in Tehran that was also attended by other senior officials, including Foreign Minister Hossein Amirabdollahian and Secretary of Iran's Supreme National Security Council Ali Shamkhani.