Iran to create think thank on developing relations with Saudi Arabia: official
The head of the Investment Service Center of the Chamber of Commerce has said that Tehran is seeking to establish a think tank on developing relations with Saudi Arabia and Iran prepared the first phase of the road map, which will be unveiled soon.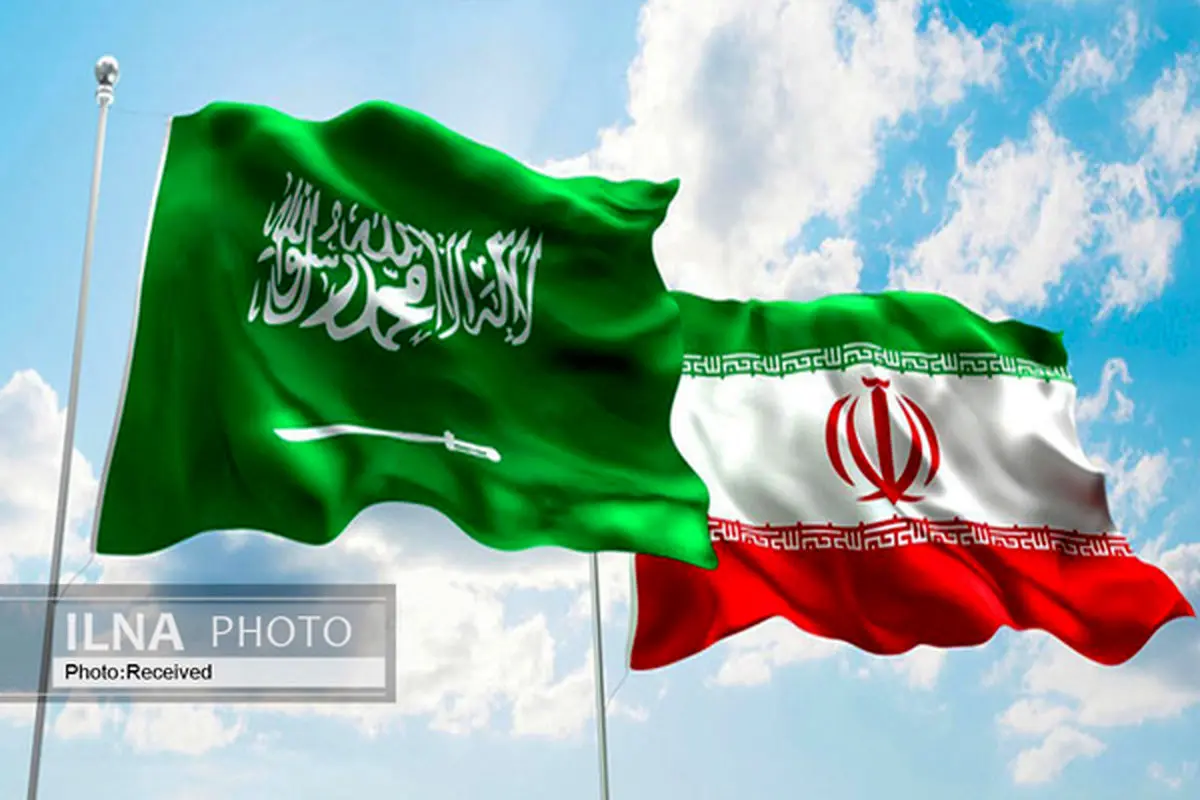 Speaking at the Seminar on "Economic cooperation between Iran and Saudi Arabia, the perspective of the private sector", Feriyal Mostofi said that Iran and Saudi Arabia can have good cooperation with each other.
She noted that our proposal is to create an economic union in the region like the European Union, which can be the best option for lasting peace and a different future for the two countries.
She announced the dispatching of a business delegation from Iran to Saudi Arabia, saying that we will establish a think tank in order to develop relations with Saudi Arabia.
endNewsMessage1